About Newcrest
Our company
Company Profile
Newcrest is the largest gold producer listed on the Australian Securities Exchange and one of the world's largest gold mining companies.
At Newcrest we're known for our strong technical capabilities in exploration, deep underground block caving and metallurgical processing skills. We're committed to creating a work environment where everyone can go home safe and healthy every day, and where everyone actively contributes to this outcome; operating and developing mines in line with strong environmental, social and governance practices; developing a diverse workforce; and developing and maintaining strong relationships with our communities and governments.
In 2017, we joined the International Council on Mining and Metals, an international organisation that brings together 25 mining and metals companies and over 30 regional and commodities associations dedicated to a safe, fair and sustainable mining and metals industry, and serving as a catalyst for change to enhance mining's contribution to society.
Our Code of Conduct, Corporate governance framework and a comprehensive suite of company policies protect against illegal and inappropriate behaviours, such as fraud, bribery, corruption, discrimination and bullying, and articulate our position on safety, health, human rights, environment, communities, security and diversity and inclusion.
Diversity and inclusion are essential parts of Newcrest's vision, values and company culture. Our Diversity and Inclusion Strategy 2021-2025 to learn more about how we are building a diverse and inclusive environment where everyone feels safe, valued and supported to bring their whole unique self to work.
Our headquarters are in Melbourne, Australia with operating mines in Australia, Canada and Papua New Guinea.
OUR PURPOSE
Creating a brighter future for people through safe and responsible mining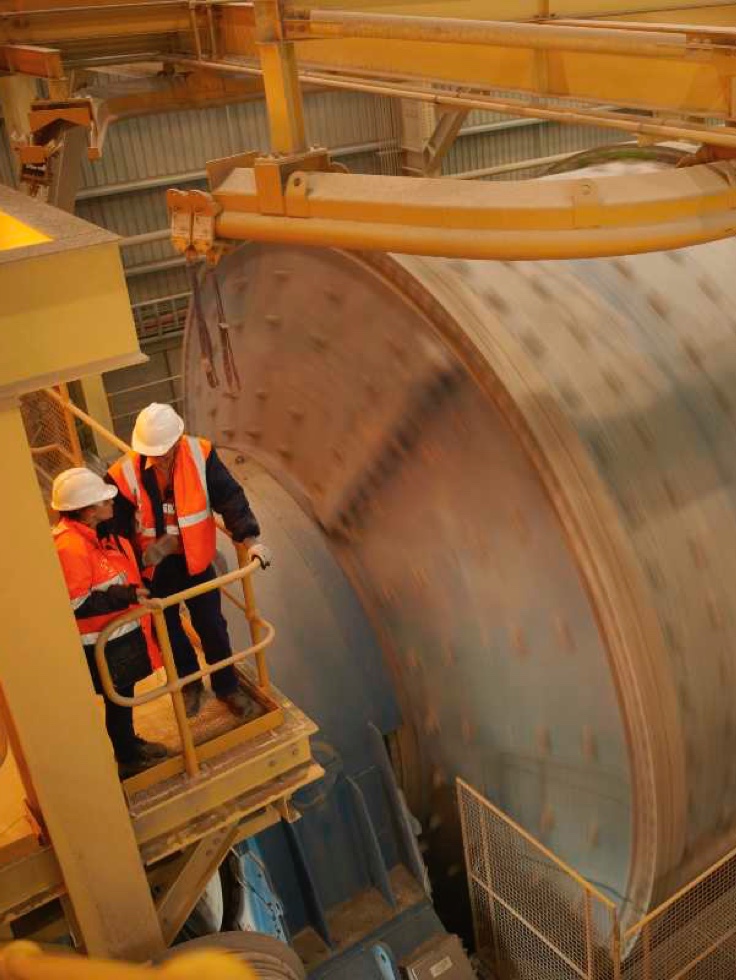 OUR VISION
To be the Miner of Choice:
Valued by our people and communities
Respected by our partners, customers, suppliers and peers
Celebrated by our owners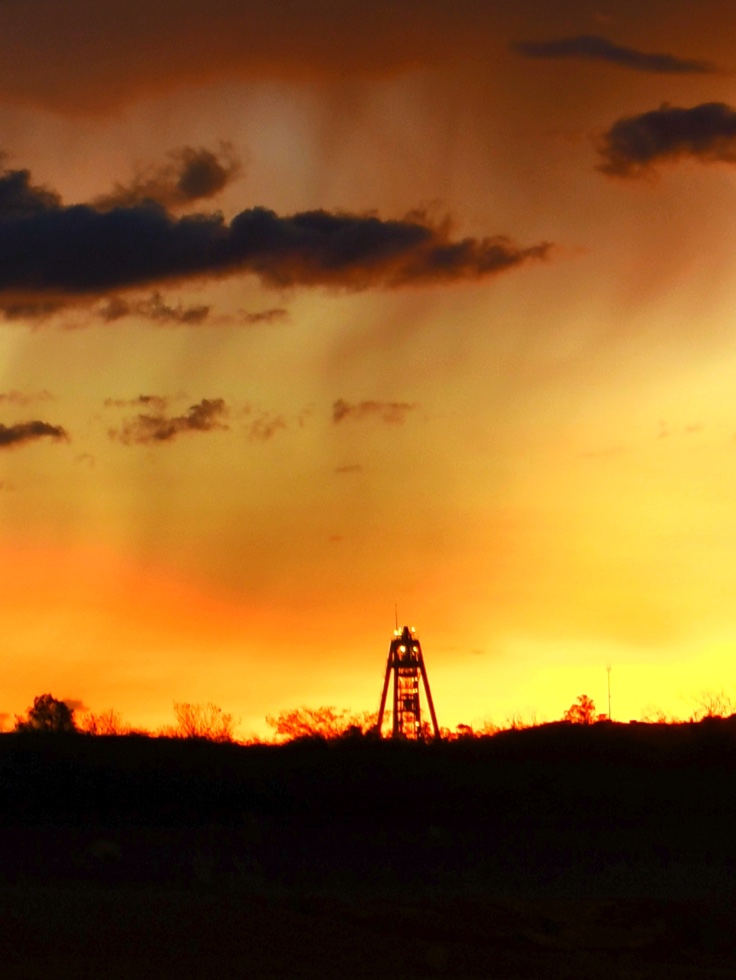 OUR EDGE
Collaboration, innovation and an owner's mindset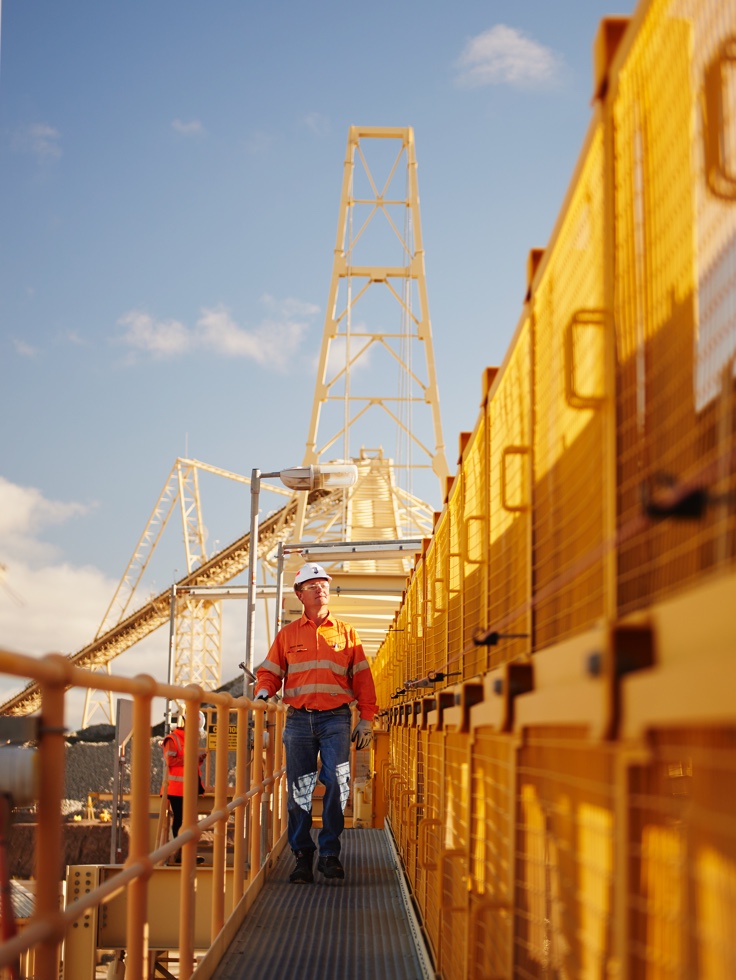 Our Strategy
Forging an even stronger Newcrest 
NEWCREST BY 2025: OUR ASPIRATIONS
We are a safe and sustainable business measures:
Zero fatalities or life-changing injuries

Top decile TRIFR

No repeat SPIs

Achieving our Greenhouse Gas

 

emission intensity reduction and

 

water efficiency targets

Top decile performance for Metals & Mining in the Dow Jones Sustainability Index 
We have the best people measures:
Top decile

Organisational

Health

Top half of industry diversity metrics

Year on year improvement in

Organisational

Health inclusion

 

measures

At least 50% of our appointments

 

are internal candidates
We are outstanding operators measures:
Consistently meet or exceed Budget

Performance v industry benchmarks

 

and technical limits

Top quartile Overall Equipment Effectiveness (OEE)

Lowest quartile AISC per ounce

No major unplanned operational interruptions
We are a leader in innovation & creativity measures:
No major unexpected geotechnical events

15

Moz

eq of innovation driven

 

Reserve growth

20% improvement in operational efficiency and sustainability measures

$1 Bn of incremental NPV added

 

through breakthroughs
We grow profitably measures:
Add to our portfolio of Tier 1 and

 

Tier 2 orebodies

 

2 - 3 greenfield discoveries

Havieron

in production

Red Chris block cave nearing production

Wafi-

Golpu

project approved and in development
Caring about people
Keeping people safe and healthy and respecting our communities and the environment.
Integrity & honesty
Doing what we say we will do and doing the right thing.
Working together
Having shared goals and helping one another to achieve them.
Innovation & problem solving
Challenging convention and finding a better way.
High performance
Seeking high performance in ourselves and others.
Our Assets
Newcrest owns and operates a portfolio of predominantly low cost, long life mines and a strong pipeline of brownfields and greenfields exploration projects. Our reserve and resource base is strong, with current gold reserves representing more than 24 years of production at current rates. 
Newcrest uses a variety of efficient mining methods for large ore bodies, together with selective underground mining methods to optimise high-grade epithermal deposits and porphyry deposits.
Our operating mines are located in Australia, Canada and Papua New Guinea.
Since 1966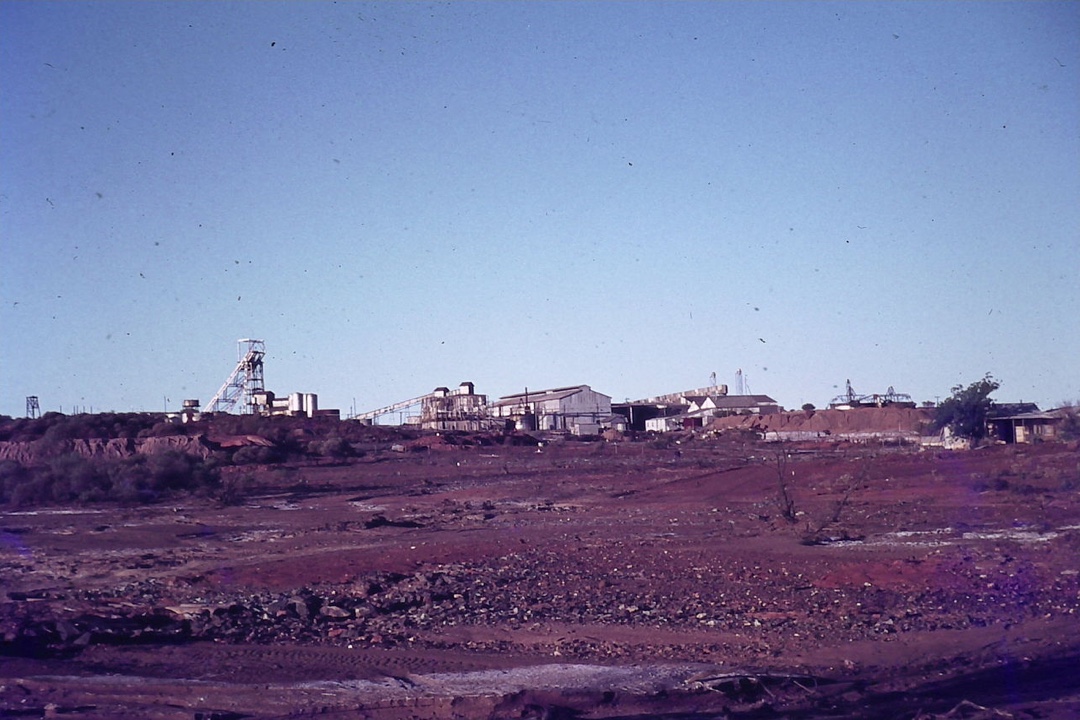 Newcrest dates back to 1966, when Newmont Mining Limited established an Australian subsidiary, Newmont Holdings Limited, which subsequently changed its name to Newmont Australia Limited. 
In 1990, Newmont Australia Limited acquired Australmin Holdings Ltd, subsequently merged with BHP Gold Limited and changed its name to Newcrest Mining Limited.
Newcrest has a strong track record of discovering major deposits over the past 15 years, including the deposits at Cadia Hill, Cadia East, Ridgeway, Gosowong, and the O'Callaghans tungsten and base metals deposit.
In recent years, Newcrest has placed significant focus on investing in strategic research and development of underground bulk-mining technologies from early concept studies to full-scale trials. Through this investment, Newcrest has advanced the technical development of caving mining methods with current application at Cadia and Telfer, and planned application at Red Chris and Wafi-Golpu.