Careers
Working with Newcrest
Current Opportunities
New rewarding career opportunities
Subscribe to job alerts
Sign-up to receive job opportunity alerts
Newcrest offers rewarding careers for high-performing individuals in a dynamic and exciting industry. 
We're constantly searching for passionate people to join our talented team and we genuinely care about our people; this is reflected in our commitment to learning and development and maintaining a safe environment in which they feel secure to be the best they can.
Our workforce is located in Australia, Canada and Papua New Guinea. In every location our people live our values and share our vision of being the Miner of Choice.
We believe your career should allow you to develop and grow your skills, expertise and experience, provide challenge and opportunity, and recognise your achievements.
A career at Newcrest presents opportunities for you challenge yourself to reach and surpass your goals. 
We're committed to organic and continuous growth, with exploration projects to expand our world class asset portfolio, and a geographic focus on Australia, Asia, the Pacific regions and Canada. 
We value our people. We work hard to create a workplace that attracts, retains and rewards the best talent.
Current opportunities
See our current available positions
Remuneration
We offer competitive remuneration and benefits packages.
Performance-based rewards scheme
We offer several incentive arrangements including short-term and long-term incentives to eligible employees.
Employee development
Our 'Communities of Practice' and various development programs will enhance your  professional development opportunities across the company.
Relocation assistance
For anyone moving to another state, or country, we'll do everything we can to ensure your transition is smooth by providing relocation entitlements and support to you and your family.
Study assistance scheme
If part-time study is one way to further your career, we'll be happy to discuss how we might help you.
Experience a connection with our Employee service recognition program 
As a show of our appreciation for the contribution you've made over the years, we formally recognise your continuous service at various milestones. 
Parental Leave
Our Parental Leave program provides meaningful financial and non-financial support to Newcrest employees at all stages of the parental process. These programs differ by country, with support mechanisms and benefits, including paid leave, in line with local legislation and benchmarks. 
Employee Assistance Program
This program offers a free professional and confidential counselling service to all permanent employees and their families.
 
Diversity and Inclusion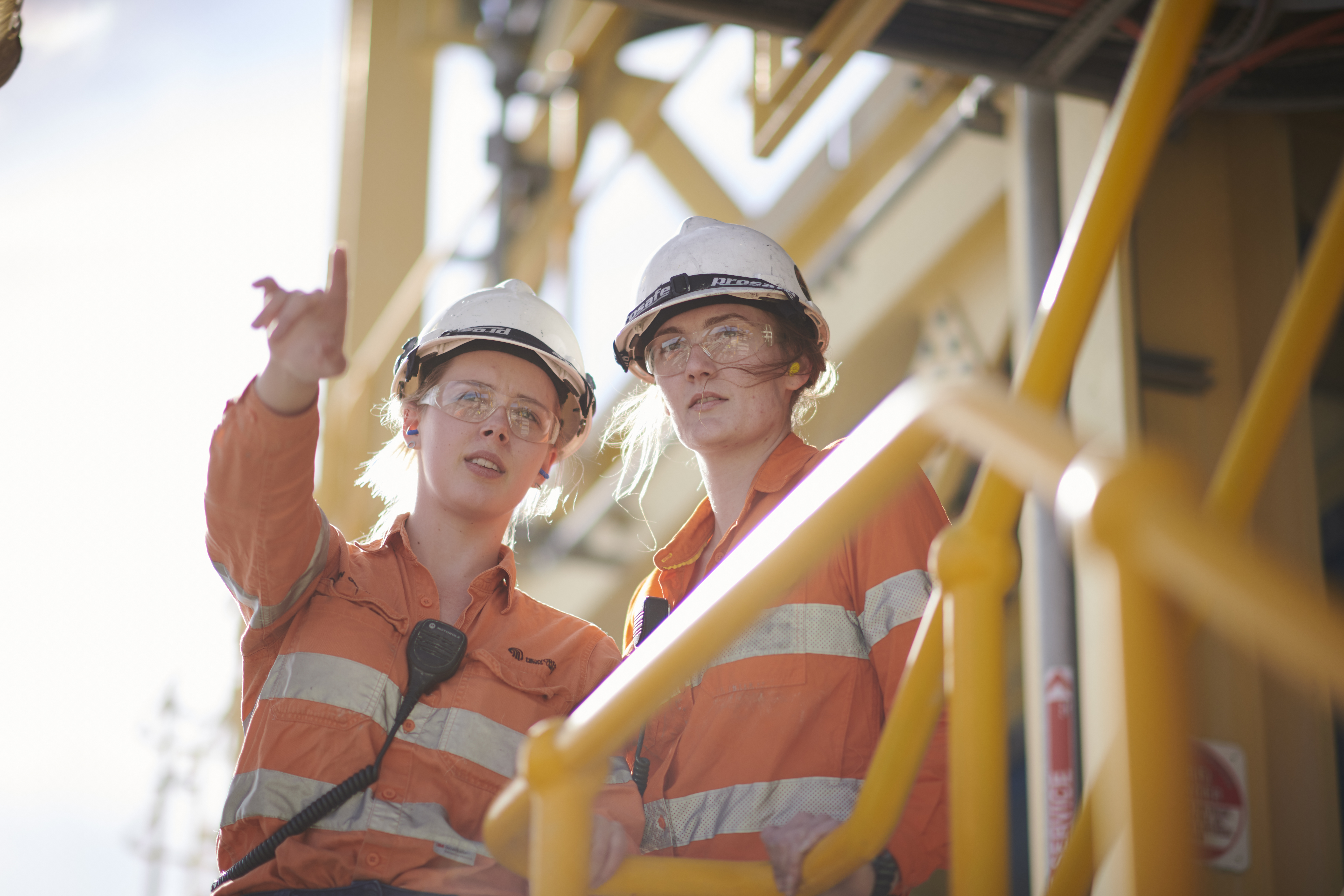 We recognise that our different backgrounds and perspectives help us find better ways to: solve problems; attract and retain the best people; explore, develop and produce more gold safely and profitably; and help make Newcrest a better place to work.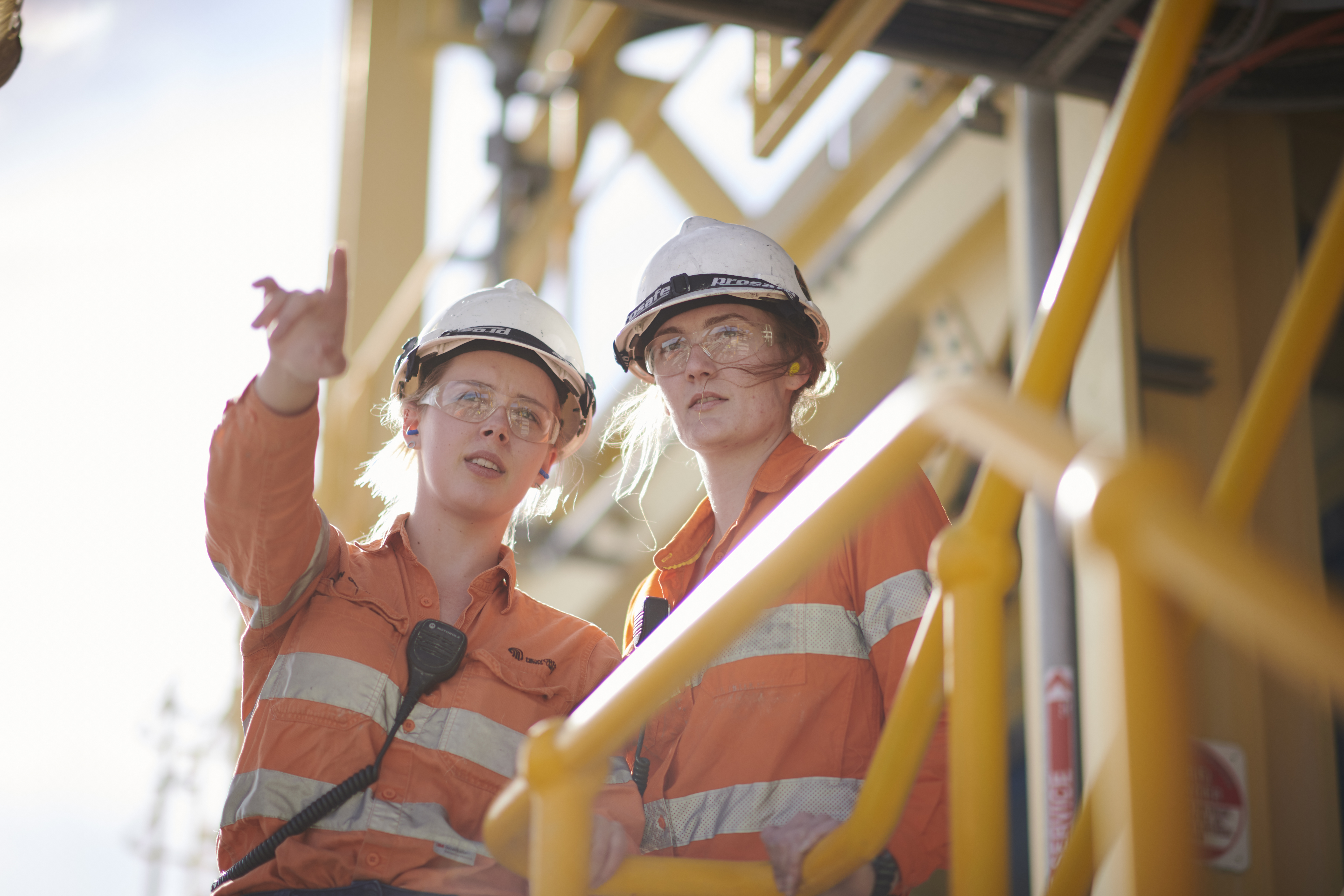 Career pathways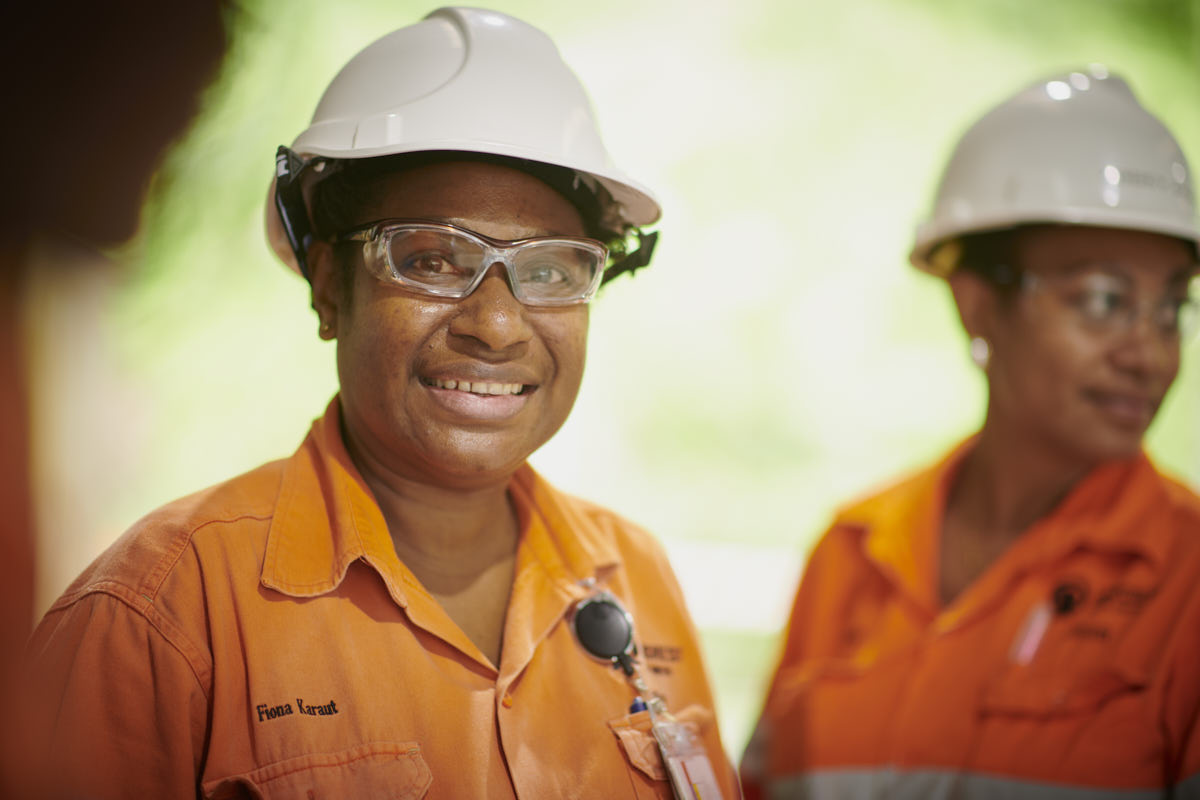 Applicants can join one of the many operator, trade, professional and specialist pathways we have on offer.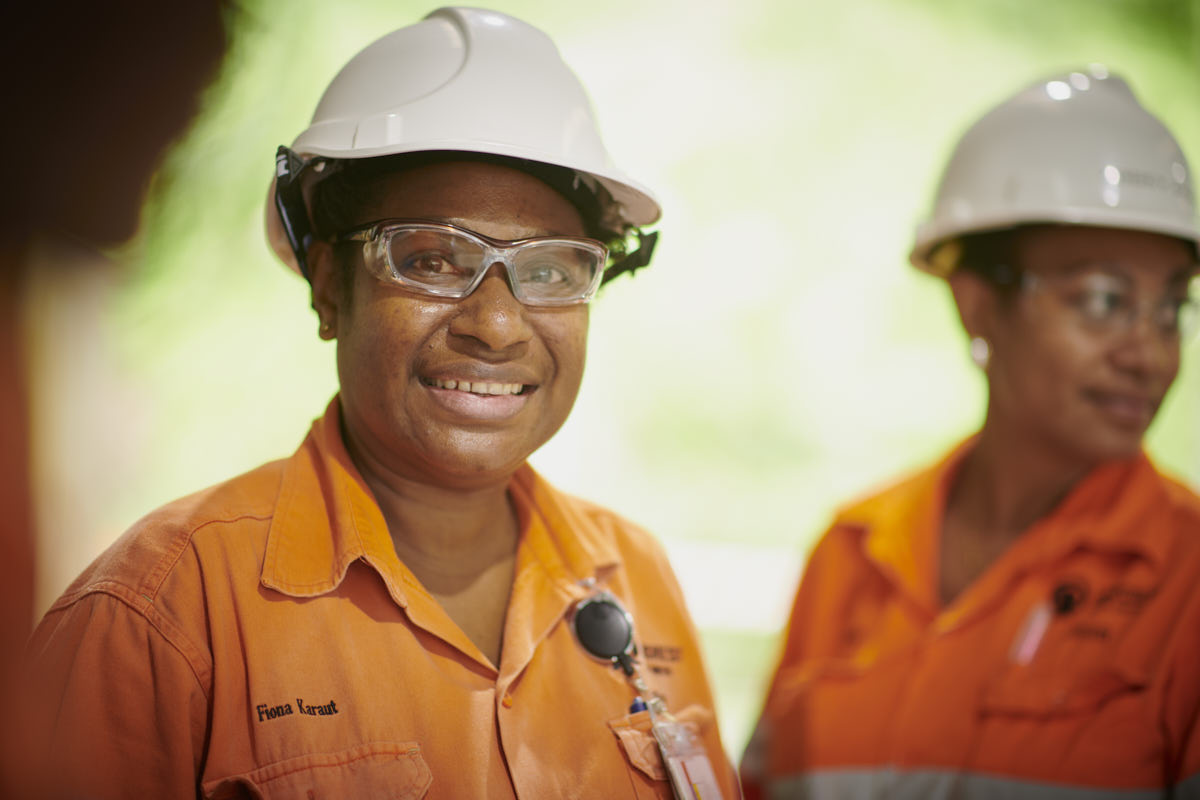 Graduate and Vacation program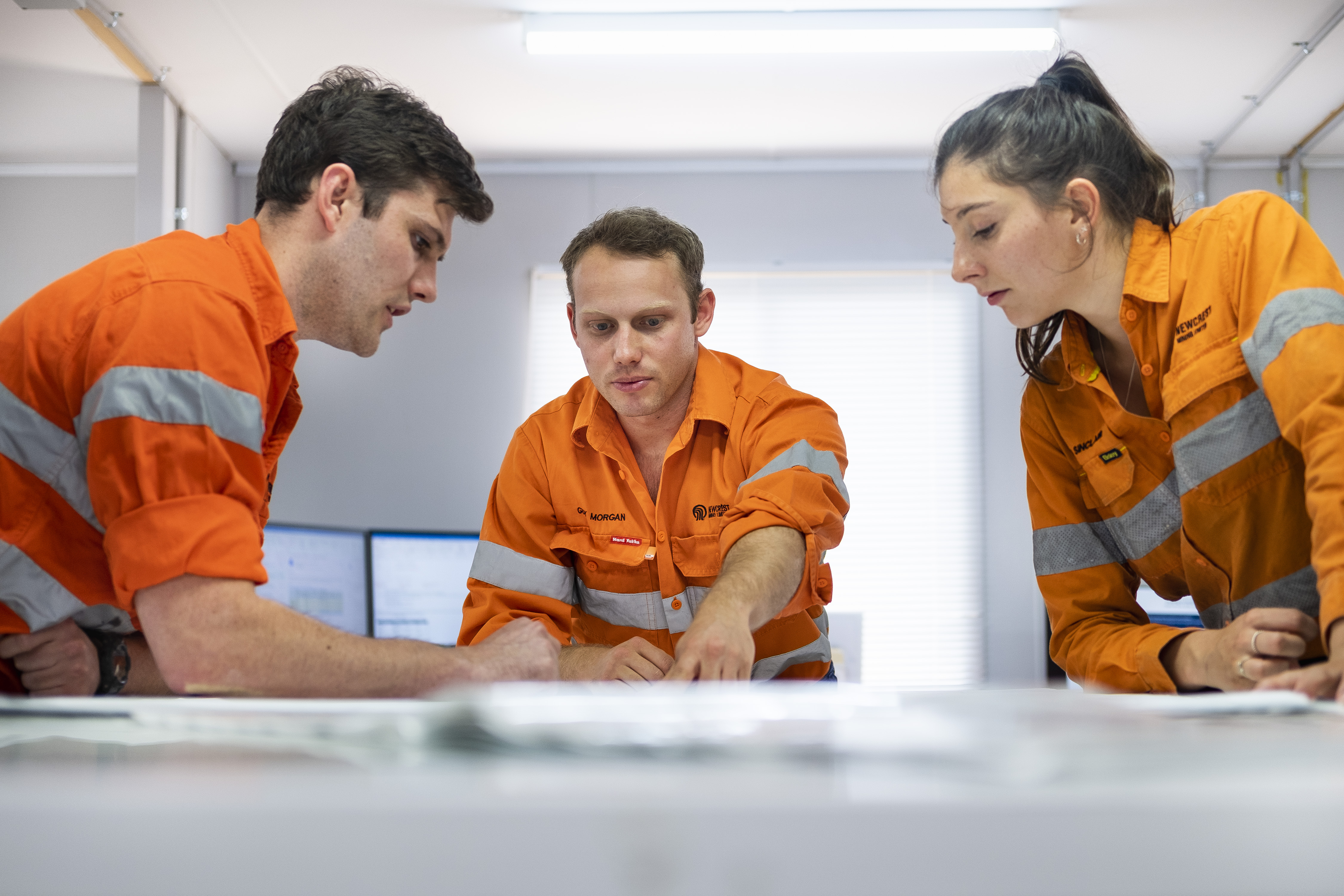 We're committed to supporting a safe, diverse and inclusive culture where our talents and differences are valued. All Newcrest's roles are advertised on our Careers page.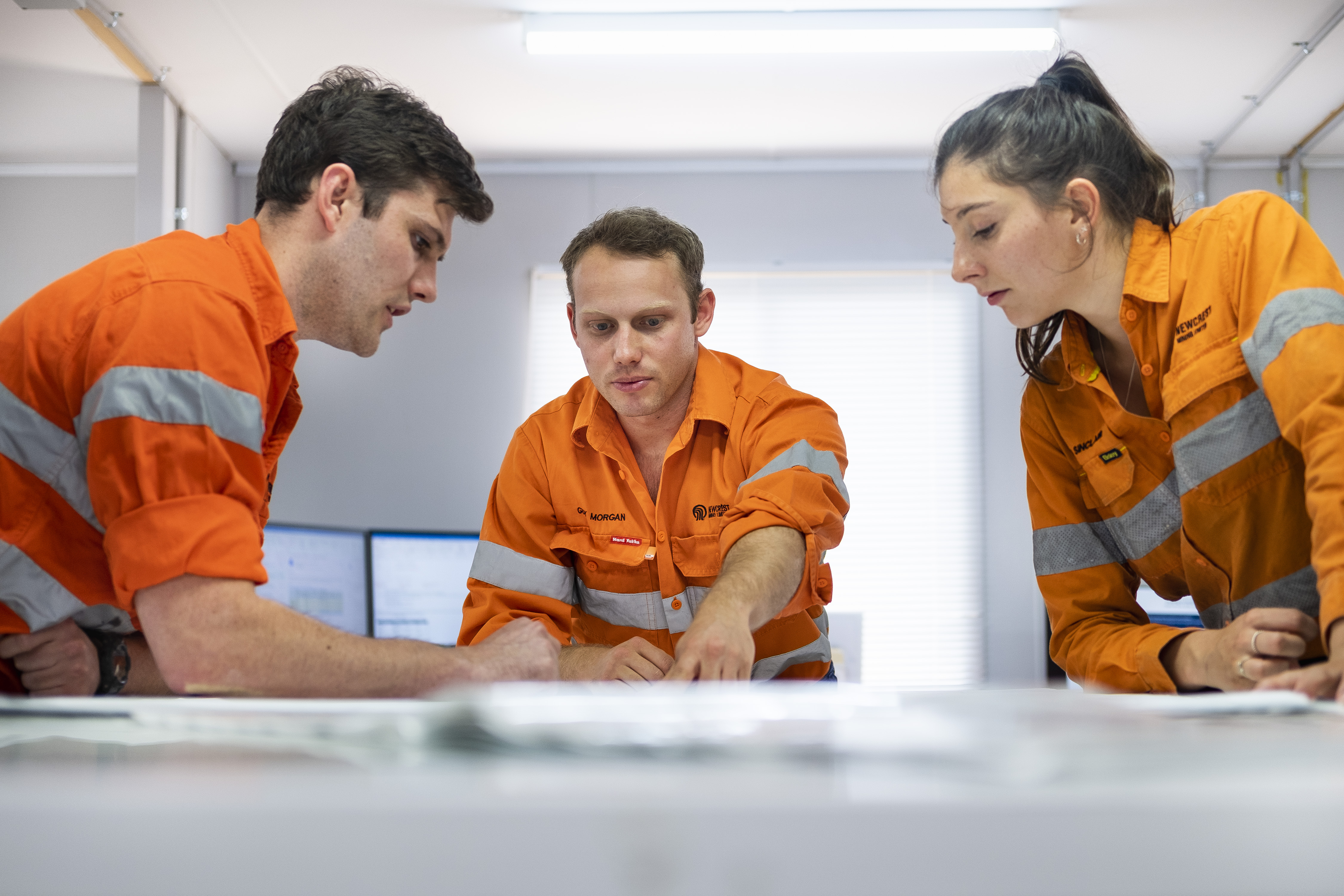 Apprentices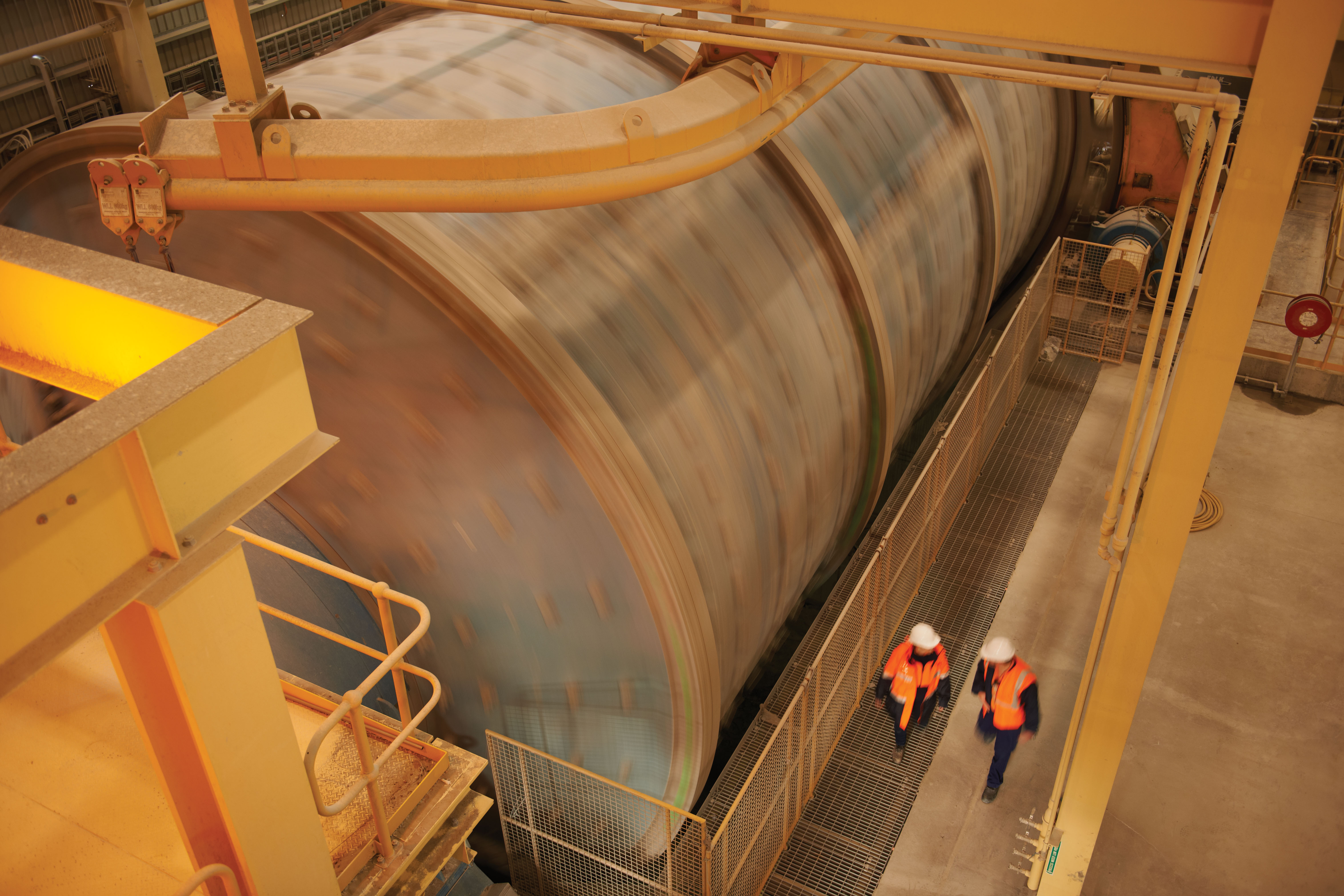 We offer a diverse range of professionally managed and tailored programs across our operations including entry-level and adult apprenticeships providing you with trades skills.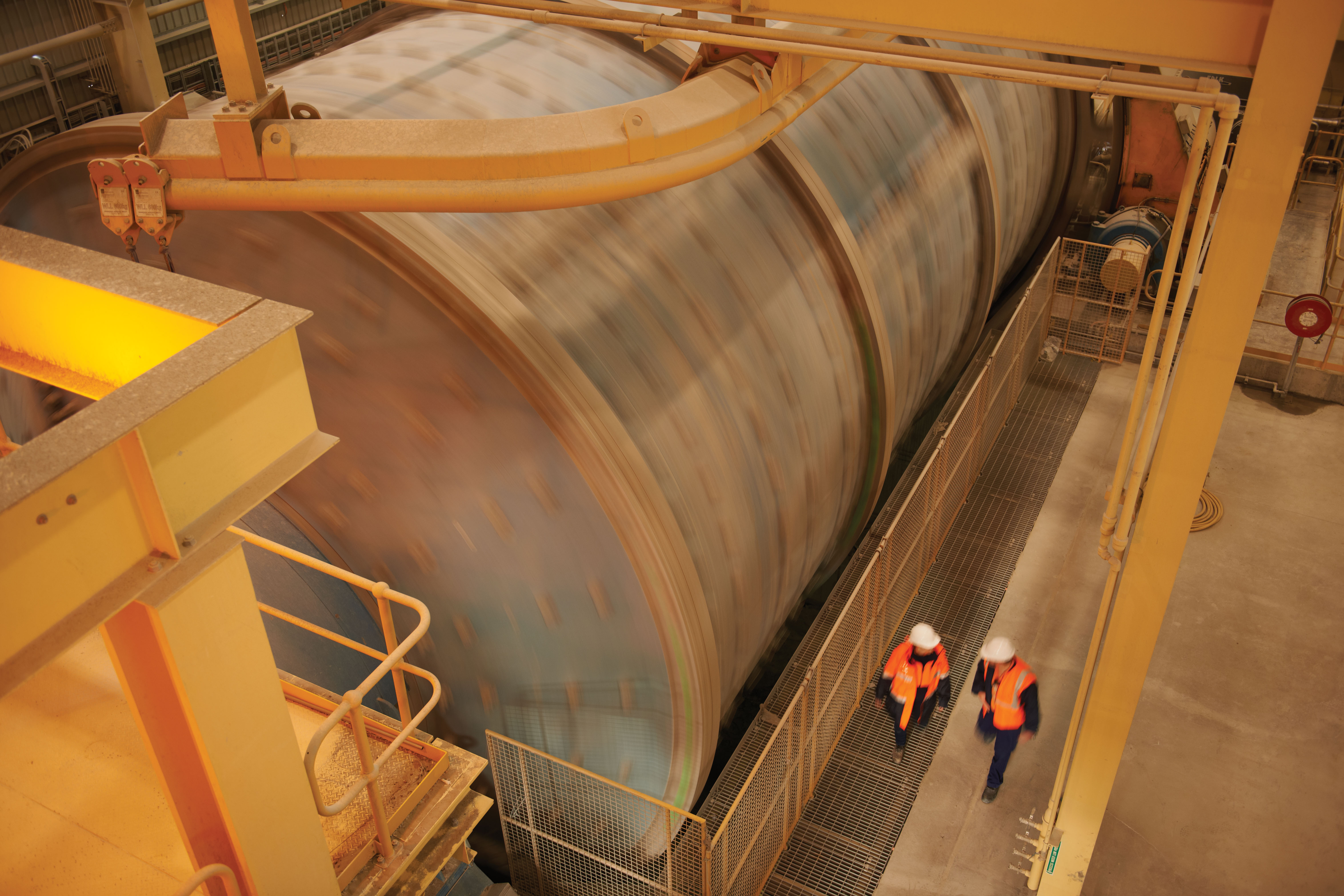 Career Faqs
Who can submit an application?
Our roles are open to candidates who have an interest in working for Newcrest Mining. We do not accept applications from Recruitment Agencies, Search firms or external parties on behalf of candidates.
What happens after I apply for a job?
Once you apply will we send you an automated response via email, confirming receipt of your application. The Careers Team and the relevant hiring manager responsible for the role will review your application and advise you if your application is to be progressed in the selection process. If your application is not successful, we advise you and retain your details on our database.
Can I fax or mail my application to you?
Applications must be made online so that your application is electronically stored and tracked in our resume database. This will enable our Careers Team to review your application against any relevant opportunities.
How often are new roles advertised on your website?
We post new roles to our careers page on a regular basis. We would recommend that you visit our site regularly and search for current vacancies. You can also subscribe to our Job Alerts which will automatically send you future roles that match your preferences.
How long is a position advertised for?
Some roles are open for a period of one to two weeks; others will remain open until the position has been filled.
Can I apply for an overseas role?
Newcrest offers career opportunities across our portfolio of international sites. If you have the required skills and experience for the position, we suggest you make an application.
Can I apply for more than one role at a time?
You're welcome to apply for any of our roles that you believe match your experience and interests.
What if I can't find a suitable job when I am searching the current vacancies?
Register your details for Job Alerts. Job Alerts are an automated email, advising you that a role has been advertised that matches your search criteria.
How do I reset my username or password?
If you forget your password you will have to click on the "Forgotten your Password?" link. You will then be presented with your secret question which you must answer correctly to have your password sent to your email address.
As an applicant, what can I expect from the selection process?
Our selection process may include some or all of the below:
online application
telephone interview
behavioural interviews
psychometric testing
site visit
 police checks
reference checks
 medical checks
background checks
 
How do I get an update on a role that I have applied for?
You can log into the database at any time using your username and password to check the status of your application.
Privacy – How do I delete my record?
How do I apply for a Graduate or Vacation Program role with Newcrest?
How do I apply for an Apprenticeship at Newcrest?
At times we do have apprenticeships and entry-level roles available for people who have little or no experience with the mining industry. Apprenticeships are recruited throughout the year, these roles are advertised on our Careers page.