About Newcrest
Code of Conduct
Integrity Helpline (formerly Speak Out)
About our Code of Conduct
Newcrest's Code of Conduct outlines the way we conduct ourselves at work. It applies to all our employees, officers, directors, contractors, consultants and third parties who work with us, or on our behalf.
Our vision is to be the Miner of Choice for our people, for local communities and for our investors. We achieve our vision by living by our values: caring about people, integrity and honesty, working together, innovation and problem solving, and high performance. These values are embedded in our Code of Conduct, which is the blueprint for the way we work.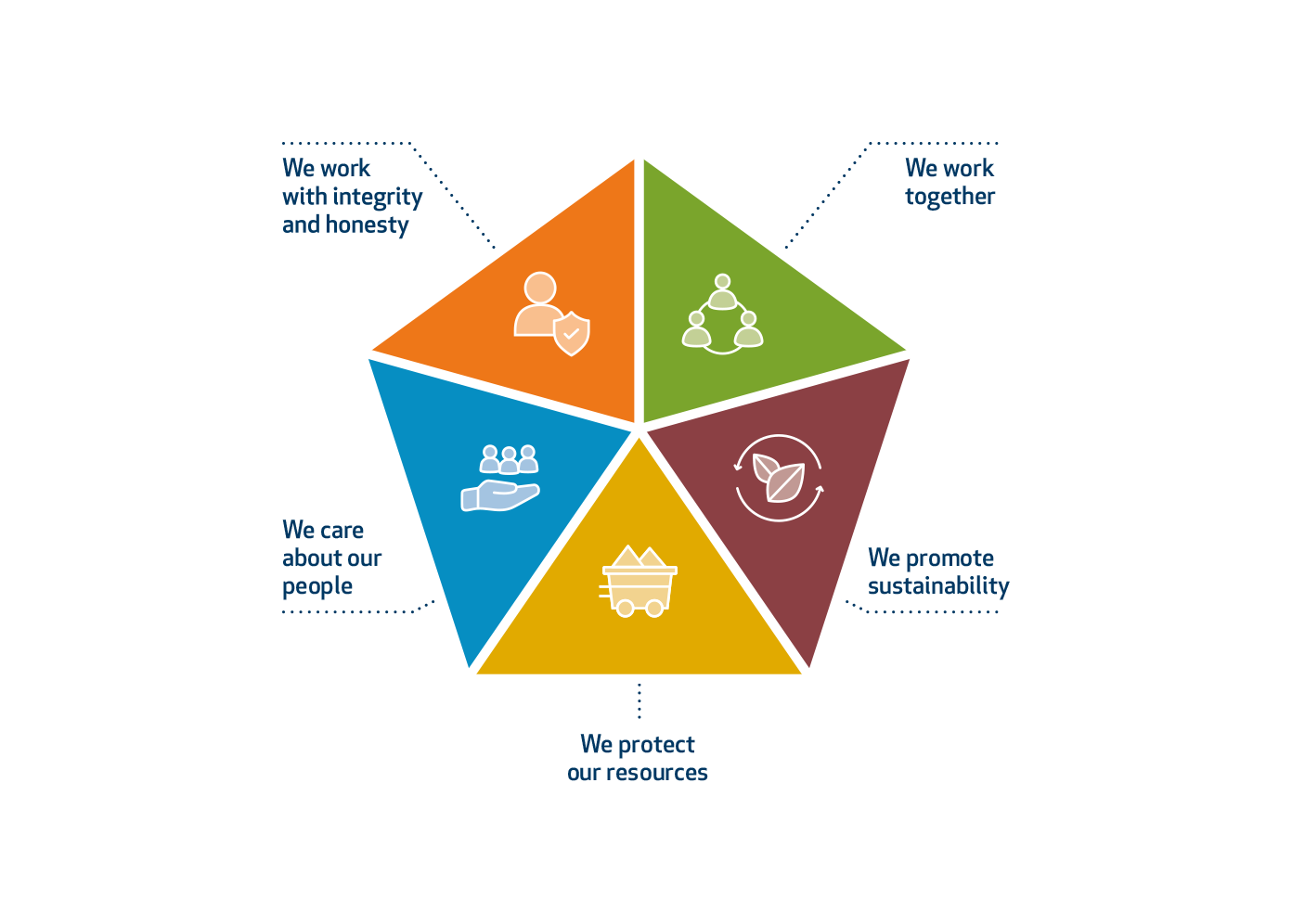 We care about our people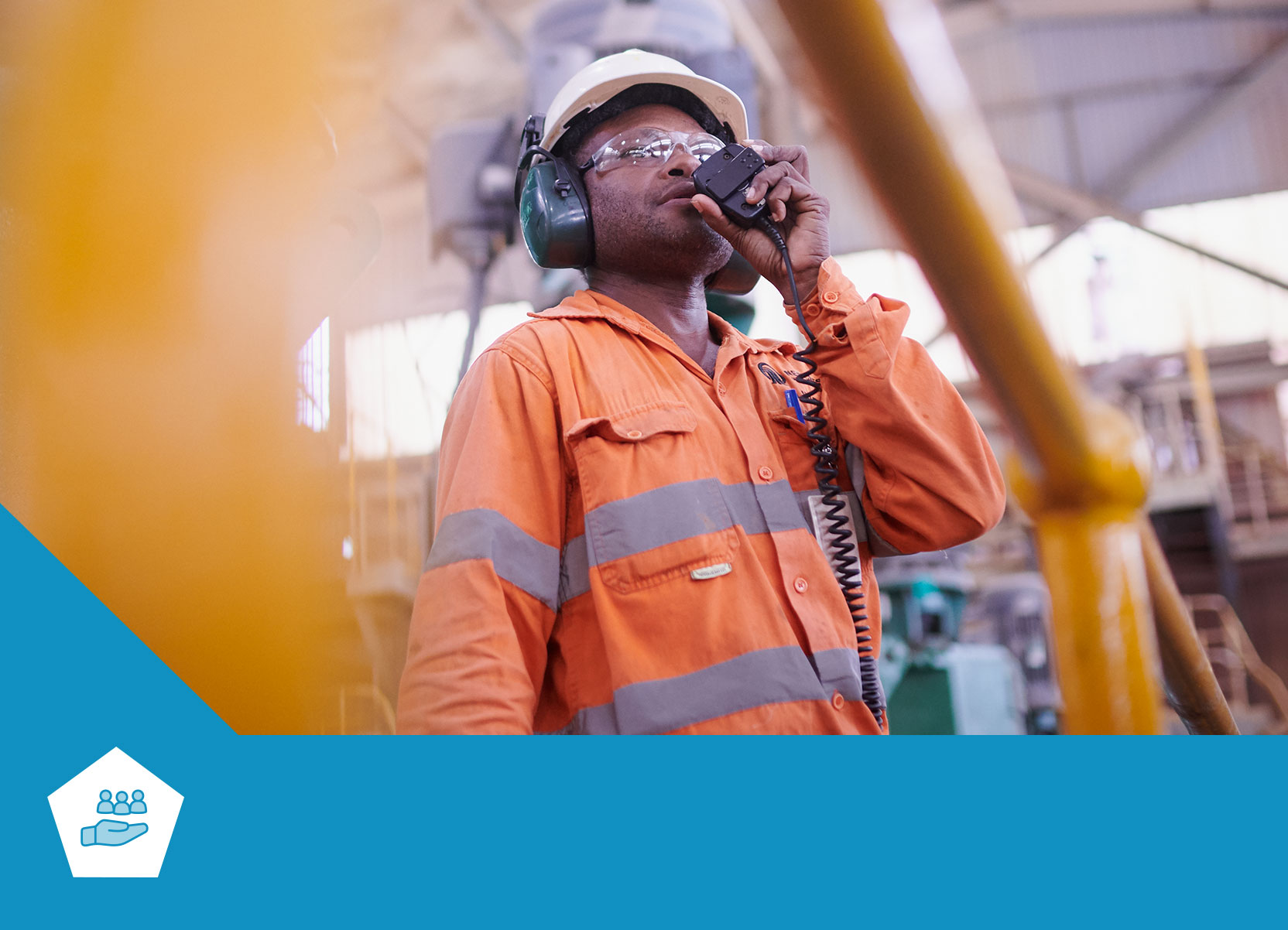 Our commitment to human rights is key to protecting Newcrest's reputation as an ethical business. This means that we prioritise the physical and psychological health and safety of our people and the communities we work with, recognise and respect cultural values, traditions, and beliefs, and treat everyone with care and respect to safeguard their privacy and security.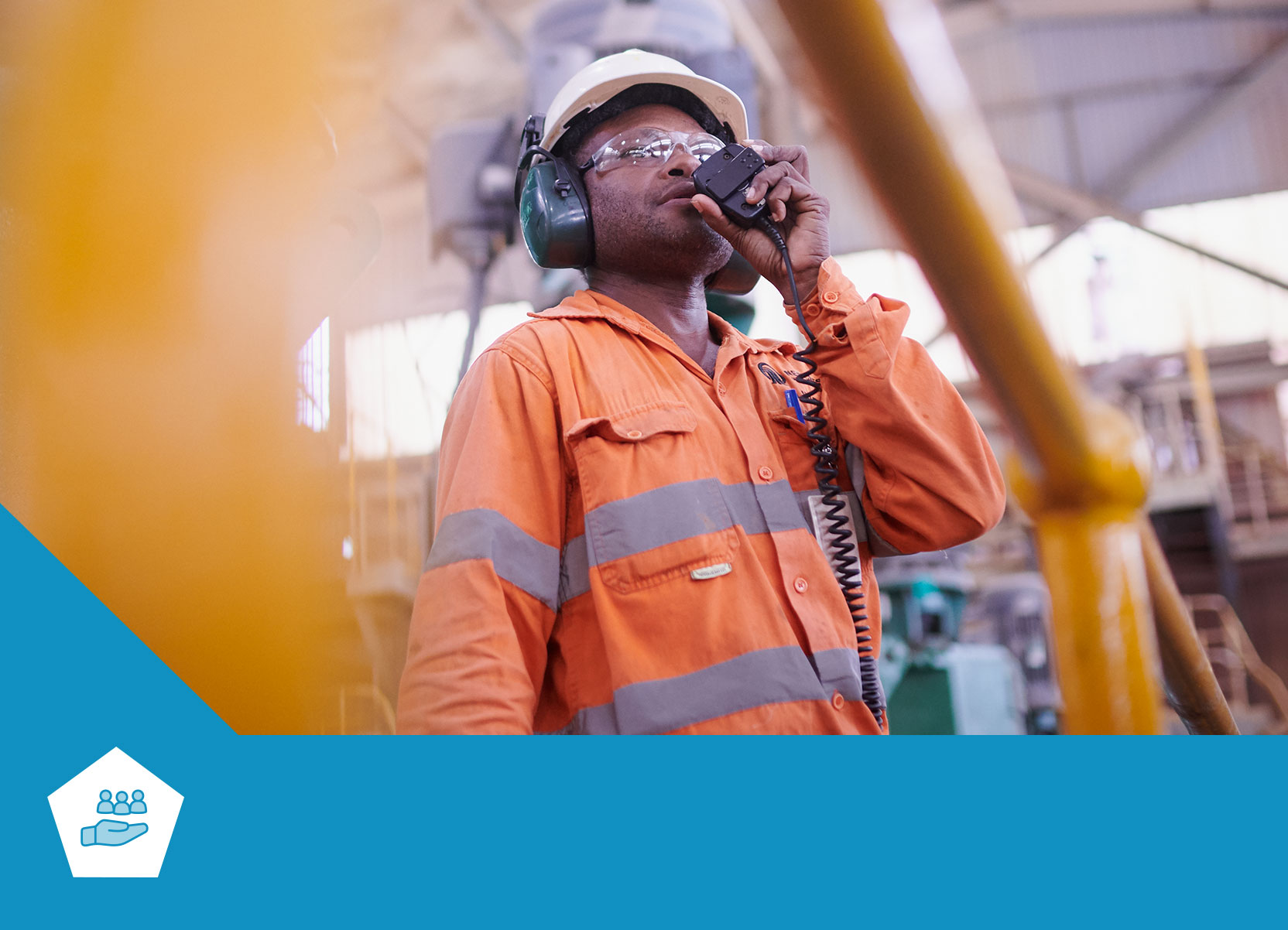 We work together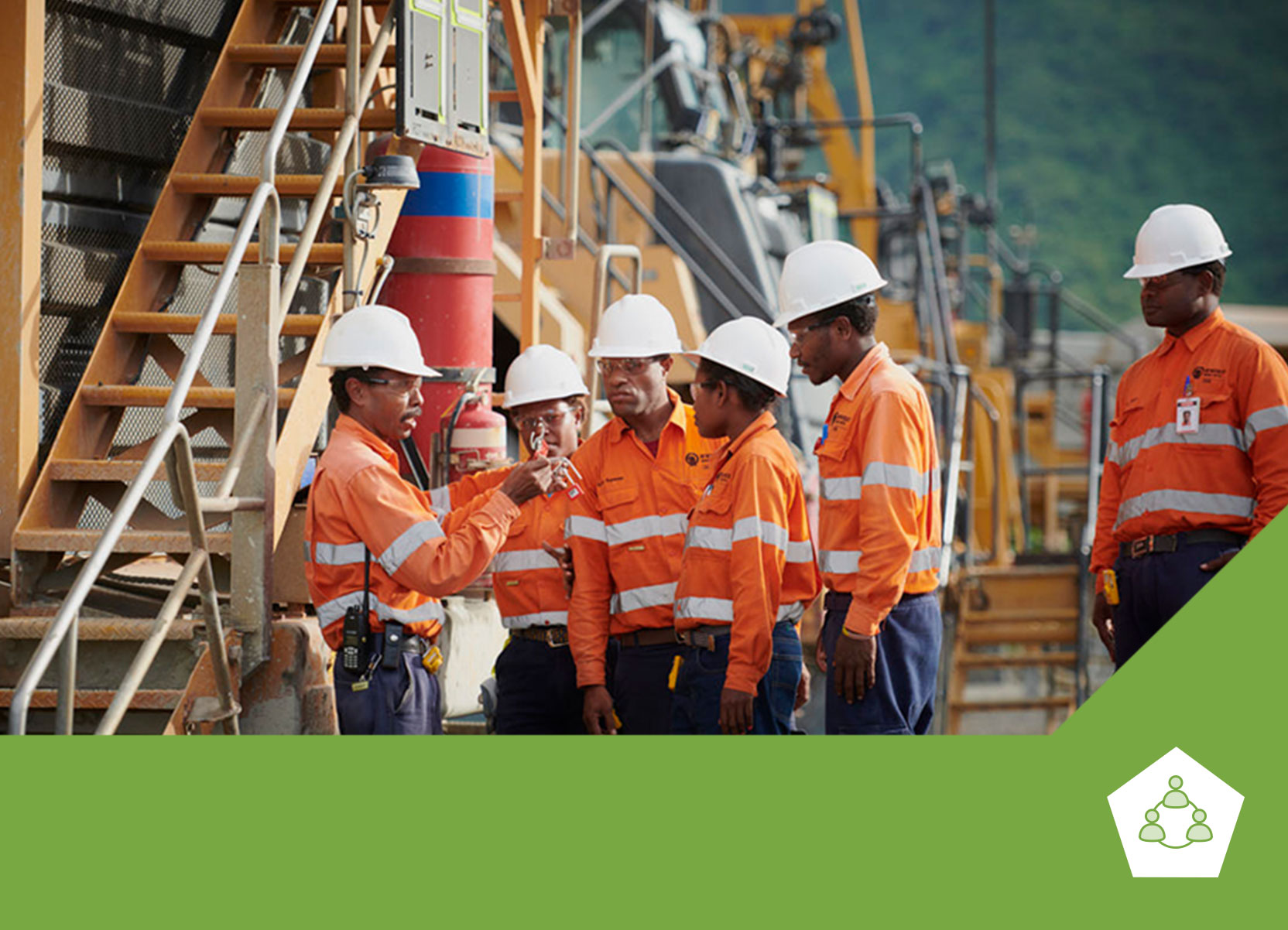 At Newcrest, there is no place for bullying, harassment or discrimination of any kind. We recognise that creating an inclusive and diverse workplace will help us to find better ways to collaborate, innovate and deliver a high performing culture. We're committed to excellence in the way that we work together and we appreciate the role that our contractors, third-parties and suppliers play in helping us to achieve our goals.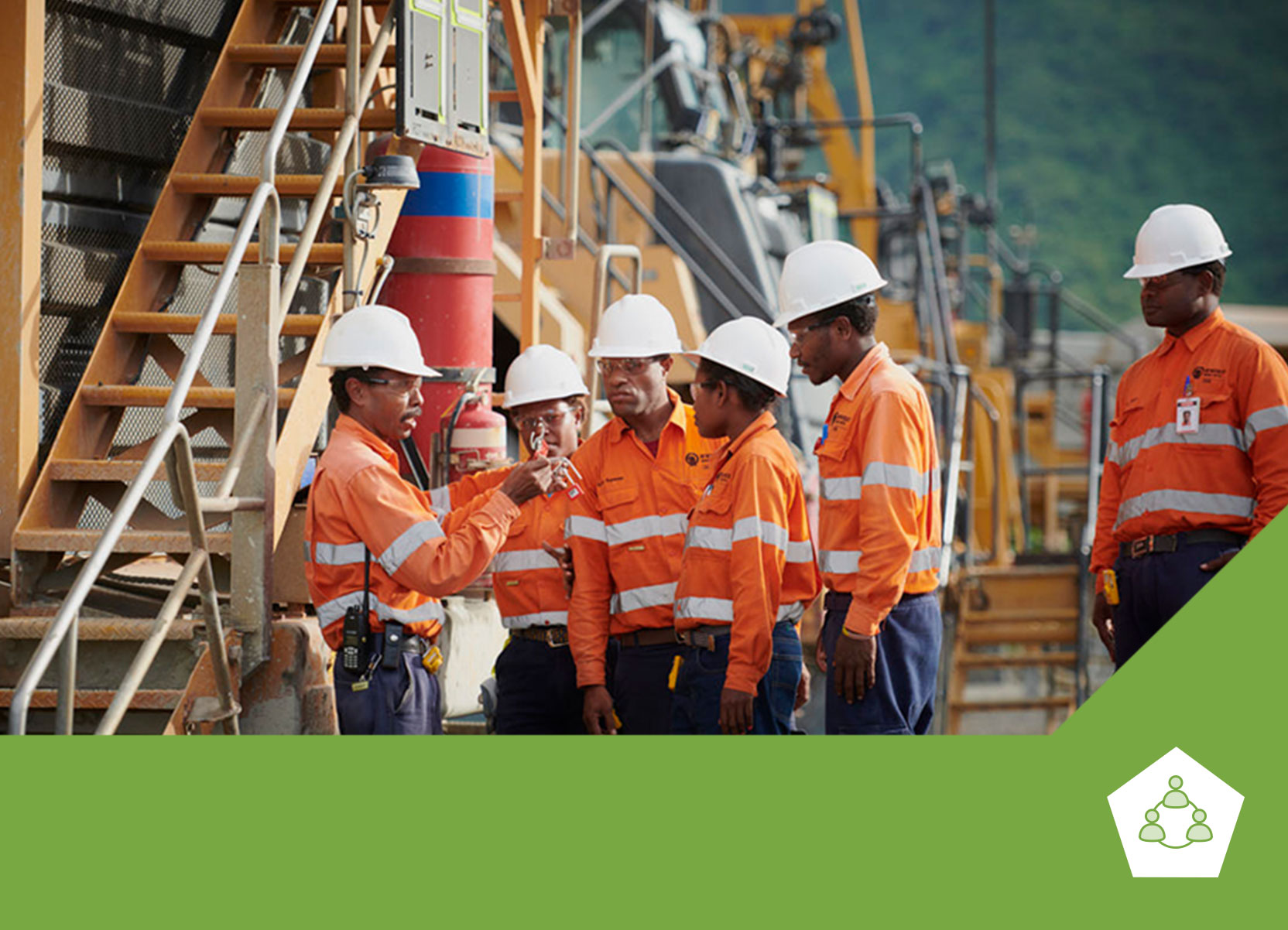 We work with integrity and honesty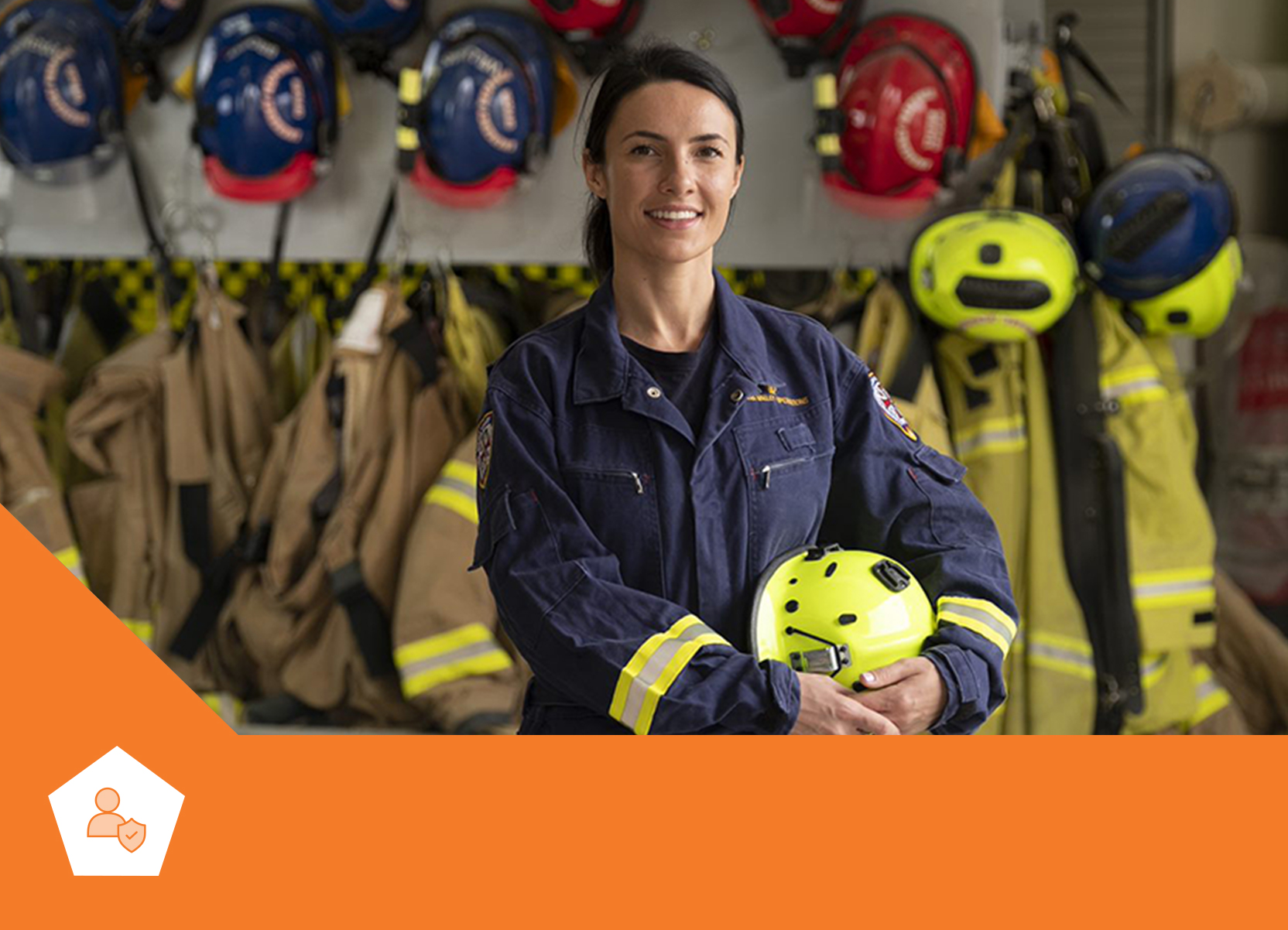 To protect against reputational damage to yourself and Newcrest, we conduct appropriate due diligence and understand the interests of companies and individuals that we do business with. We identify, disclose and manage all conflicts of interest, and prohibit all forms of bribery, corruption and other inappropriate behaviour including insider trading, and making or accepting influential donations and sponsorships.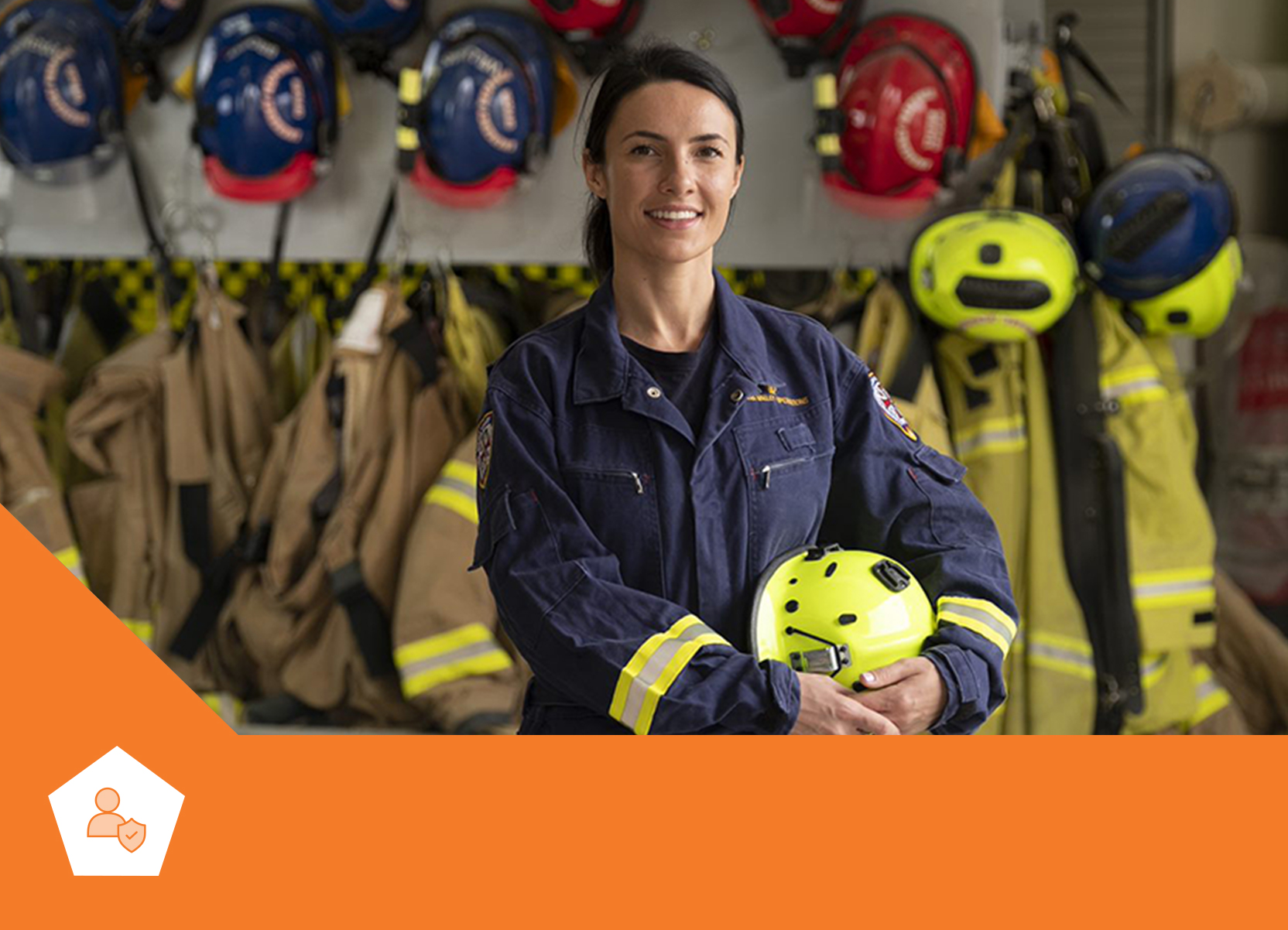 We protect our resources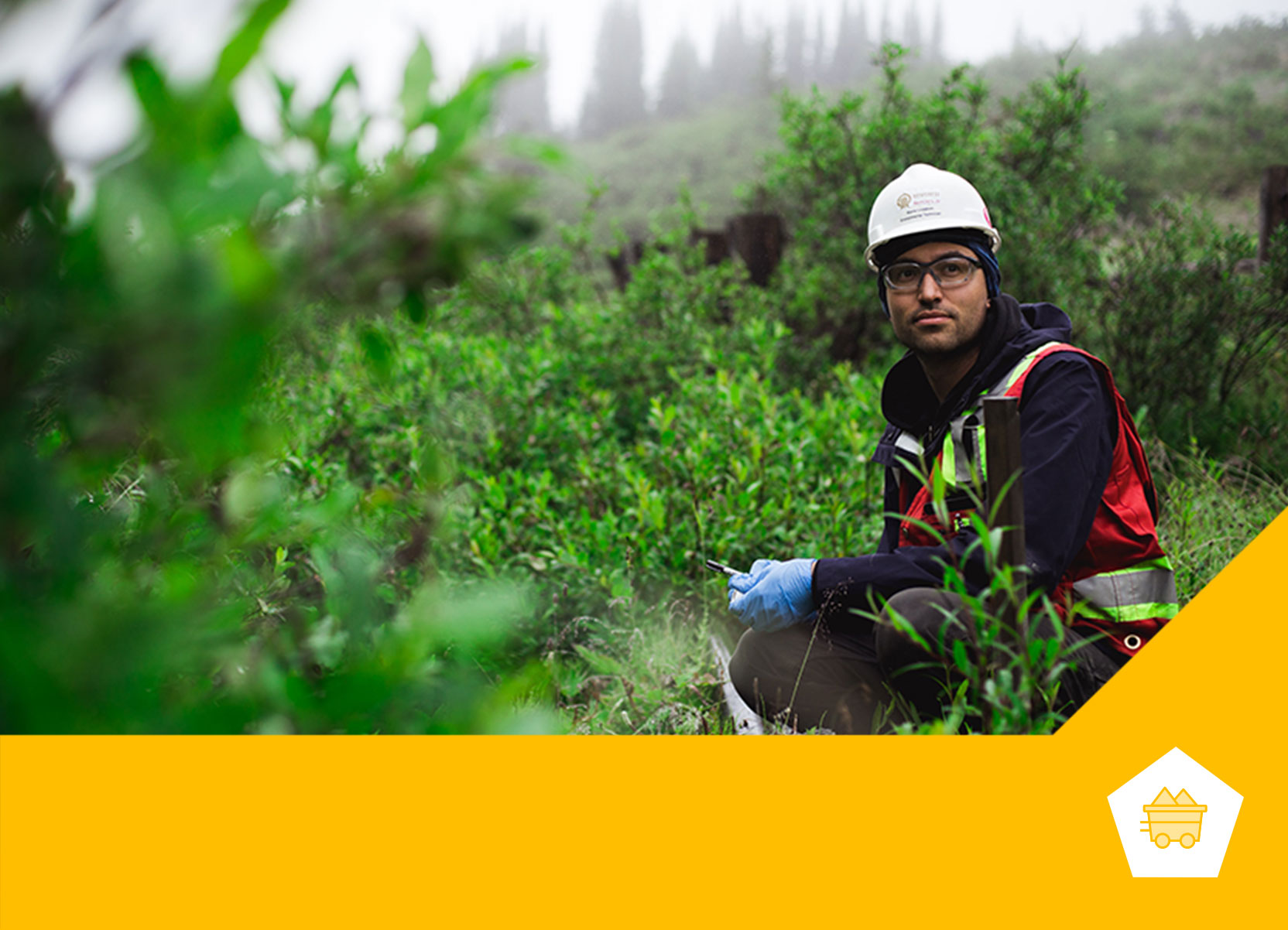 We take care of our assets and protect them throughout their life cycle to meet our safety, environmental, operational, and financial goals. This extends to non-physical property, such as equipment, inventory, technology, intellectual property, company information, and data, and as such we have an obligation to follow privacy laws and practice cybersecurity, information, and data protection protocols. We always communicate with media and external stakeholders in accordance with our values.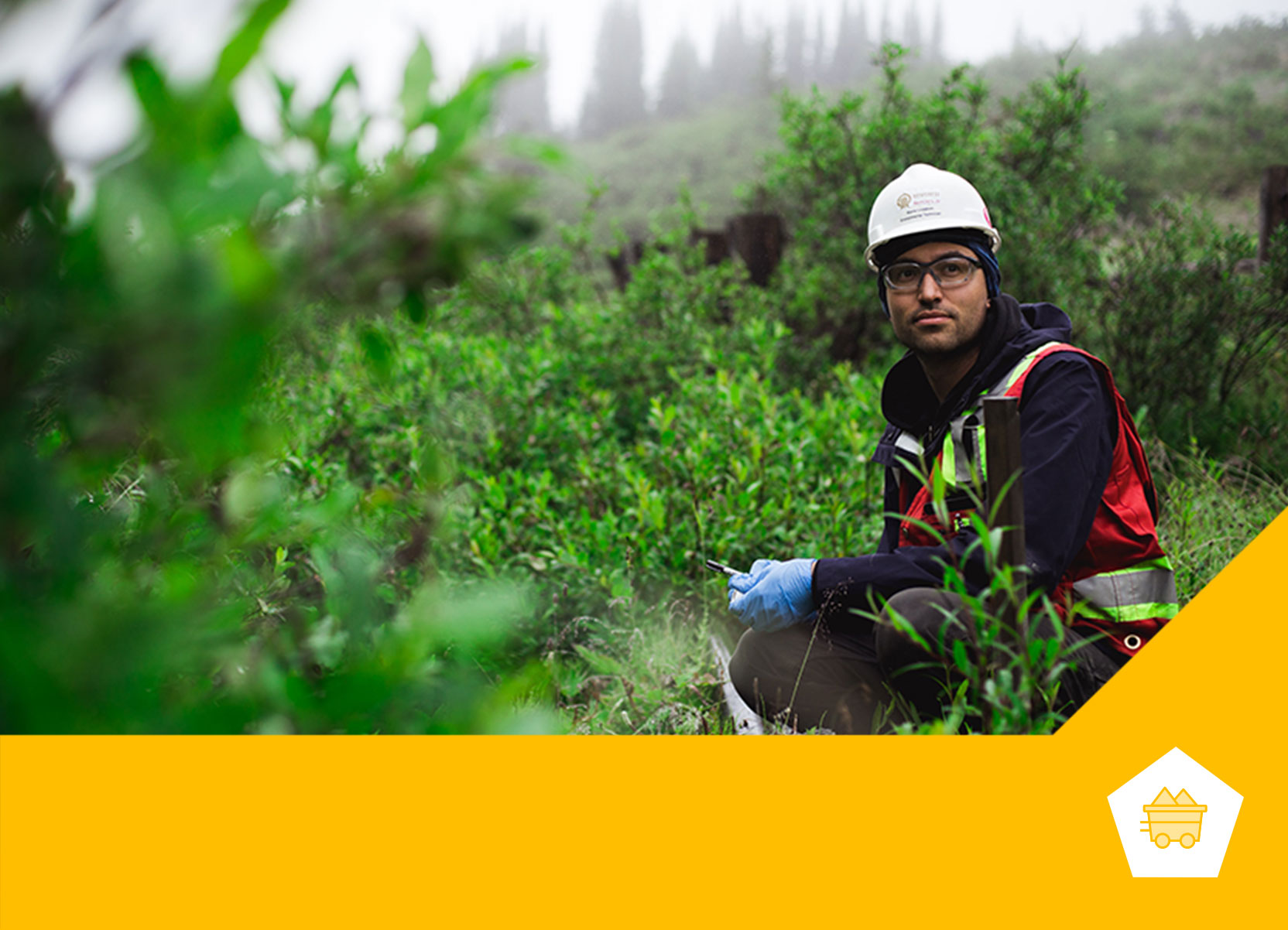 We promote sustainability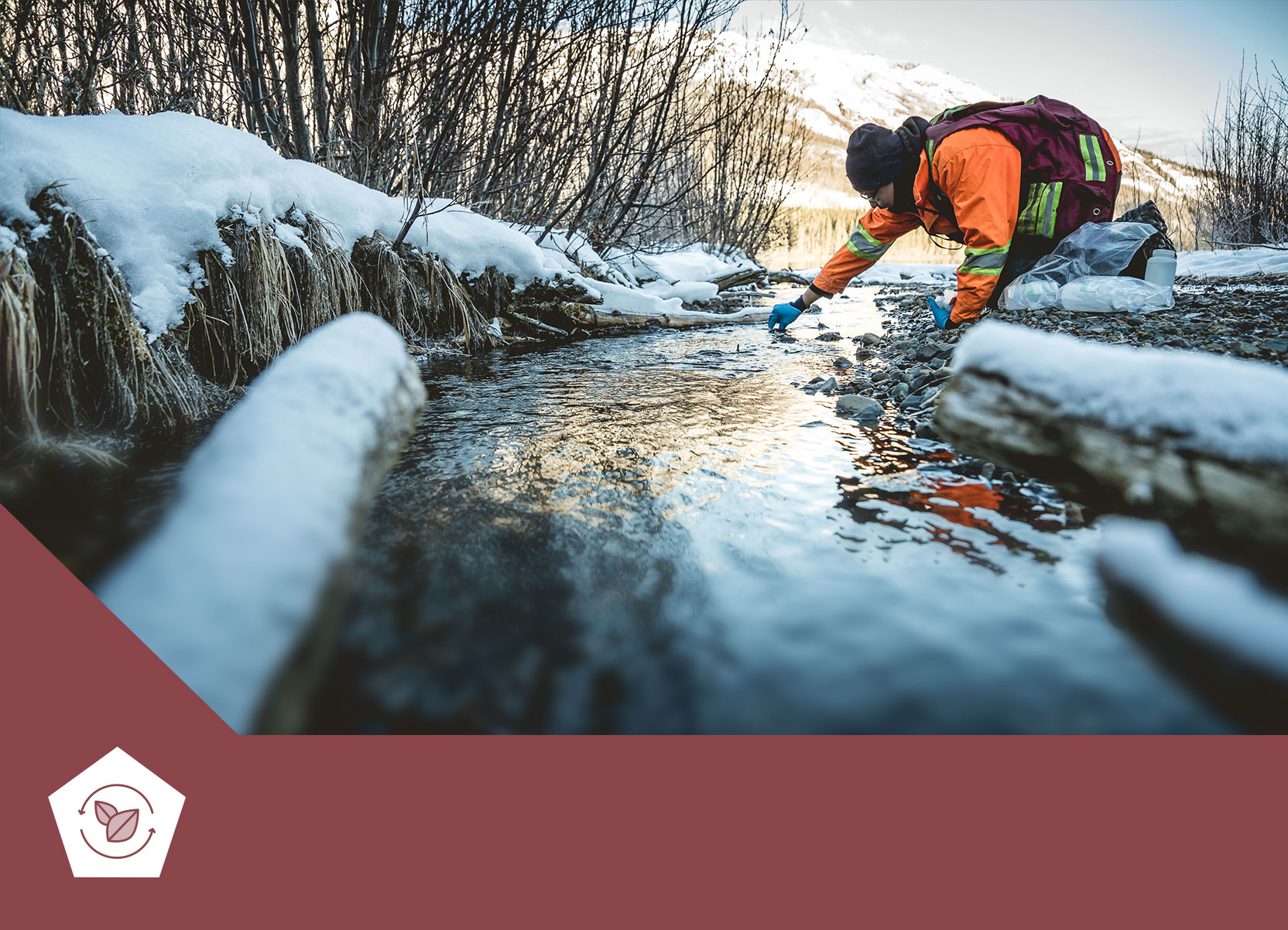 We take an integrated approach to sustainability, balancing environmental, social and governance (ESG) issues in our business to achieve our long-term sustainability goals. We recognise that climate change is one of the most significant challenges facing the world today, and we use our resources efficiently to identify any opportunities to reduce our energy use and greenhouse gas emissions wherever possible.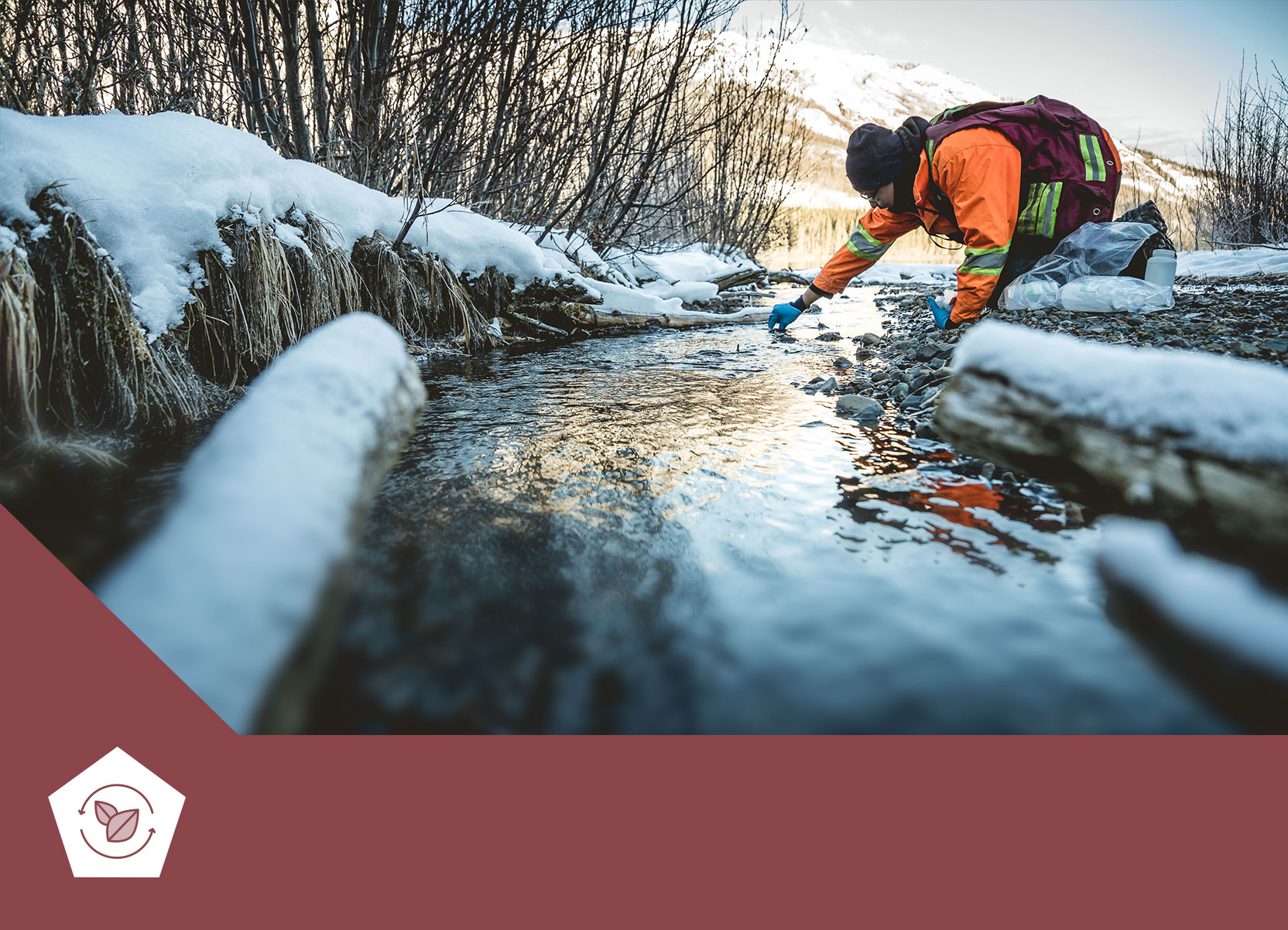 Key contacts and resources
If you have questions about our Code of Conduct, talk to your line manager, your local People Manager or your Ethics & Compliance Champion. To make a Speak Out report use our Integrity Helpline