Market releases
View our latest market and media releases
2023 Annual Report
Safely delivered superior returns in FY23
Interactive Analyst Centre
Newcrest is focused on maximising the profitable cash generation potential of its existing assets, projects and exploration prospects.
As an unhedged gold producer with a sound balance sheet and strong operating cash flow, Newcrest's financial strength, coupled with extensive technical capability and a pipeline of organic growth opportunities is well placed to deliver competitive returns to shareholders.
Newcrest's shares are listed on the Australian Securities Exchange (ASX), Toronto Stock Exchange (TSX) and the PNG Exchange Markets (PNGX).
2023 Newcrest Annual Report
2023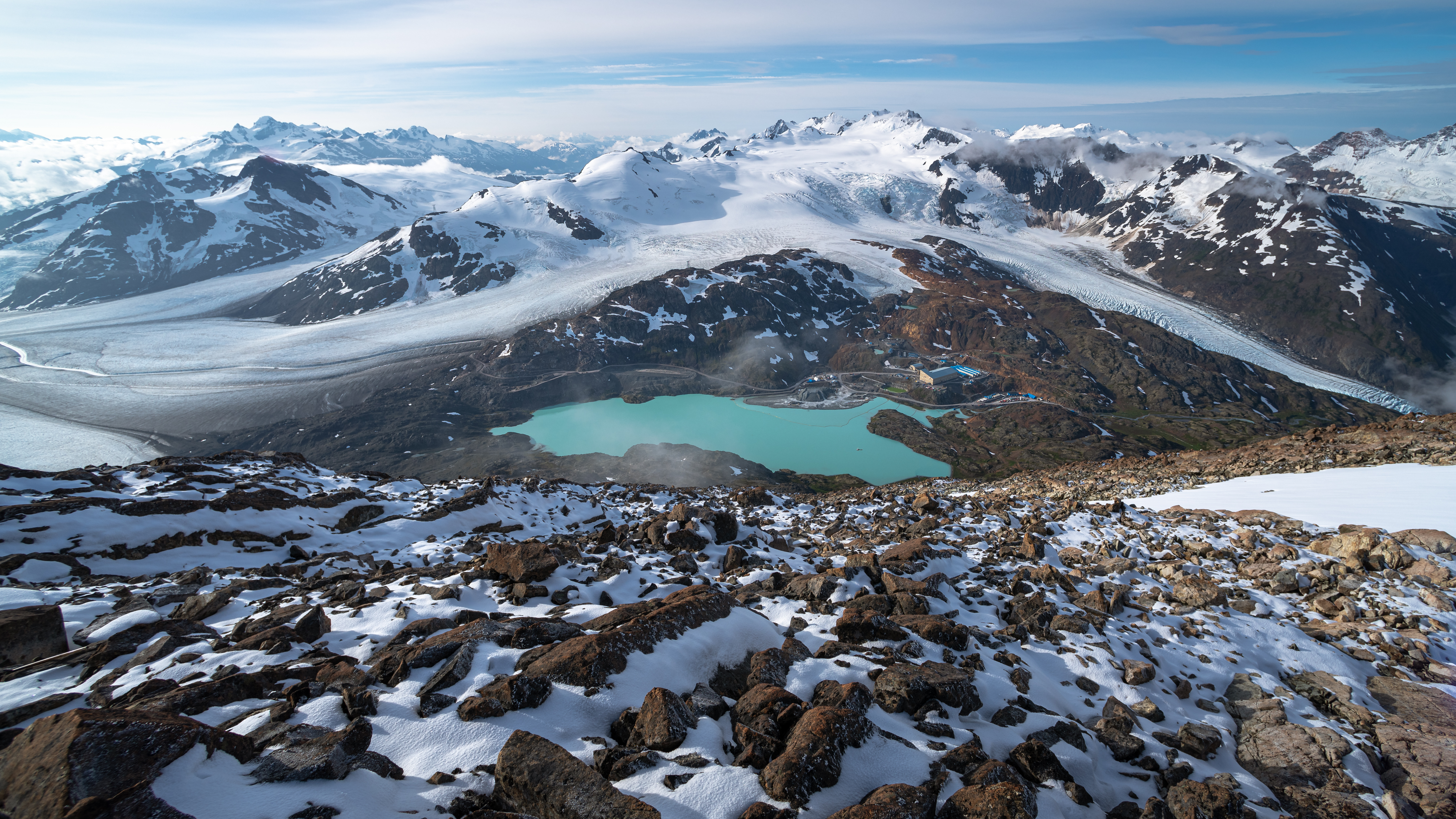 Our purpose is to create a brighter future for people through safe and responsible mining.
Newcrest Value Proposition
Delivering On Commitments
Exploration & Technical Capability
Email Alerts
Sign up to be the first to receive updates from Newcrest