Careers
Graduate and Vacation programs
Newcrest offers a wide variety of opportunities including Graduate and Vacation programs each year across Australia and Papua New Guinea.
Our people live our values and share our vision of being the Miner of Choice.
We're committed to supporting a safe, diverse and inclusive culture where our talents and differences are valued. If you're looking for a rewarding career that offers world-class opportunities and to discover what's possible with us.
Australian Association of Graduate Employers
The Australian Association of Graduate Employers (AAGE) is the peak industry body representing organisations that recruit and develop Australian graduates, run by employers for employers.
The AAGE is an independent, not-for-profit body that has been in existence since 1988.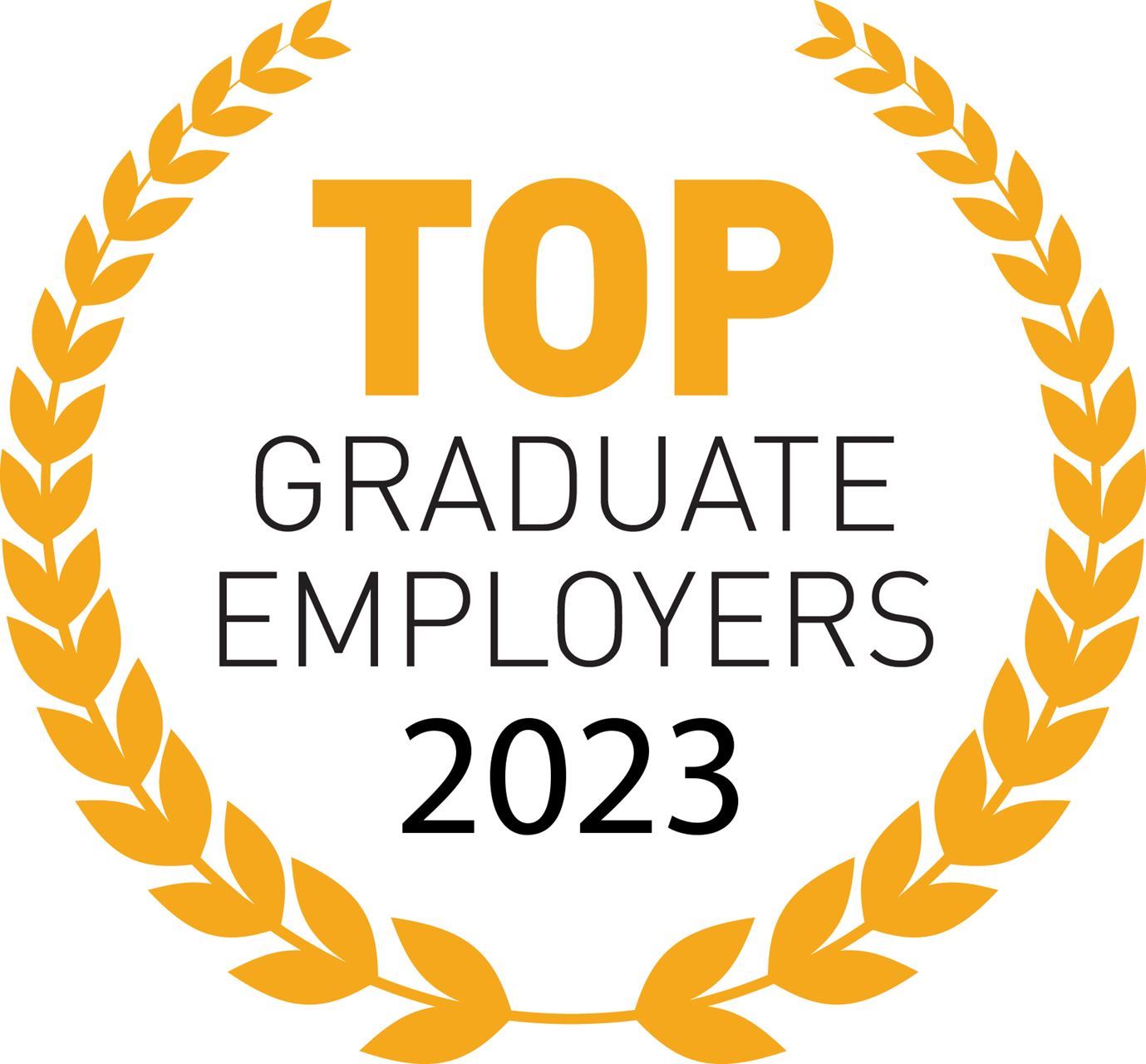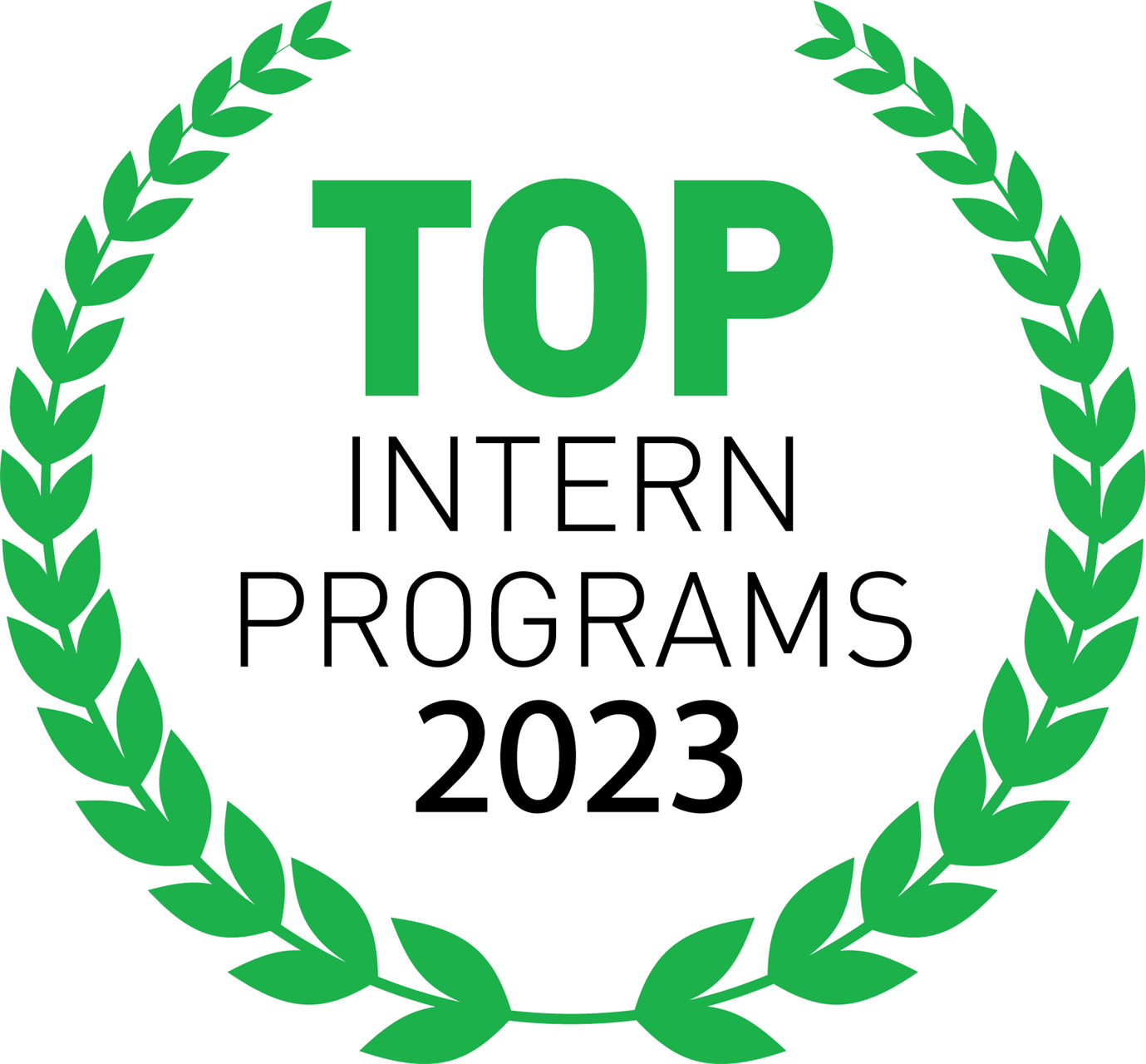 Australian Graduate program
When people think gold, they generally think of jewellery or as a store of wealth. But gold is so much more. Gold has made its mark on the world. This precious metal has helped to power the first steps into space and unlock the extraordinary by wiring the internet and mobile phones and connecting the world.
Where there's gold, there's innovation. And at Newcrest, you're encouraged to discover what's possible and unleash your full potential to make your mark.  So we're looking for Graduates that are resourceful, resilient, flexible and share our values.
Newcrest's two-year Australian Graduate Program offers a diverse and unique learning journey, with the ability to further enhance your passion for mining across our Australian operations. Our graduates gain experience over a two-year period and rotate between our regional Cadia operations in New South Wales and our FIFO Telfer operations in Western Australia.
Working as part of a team, you'll participate in exciting real-life projects with leading professionals dedicated to the safe exploration, mining and production of gold that gives you invaluable hands-on professional experience and development.
Following the completion of the Graduate Program, we transition graduates to fill permanent positions bringing with them a strong understanding of our business and culture, established networks, a broad range of experience across our organisation, and demonstrated commitment to our values.
What we're looking for?
We're looking for Graduates that are passionate, resourceful, resilient, flexible and share our values.  People that have a strong academic record coupled with excellent people skills and leadership potential. Previous vacation work experience and a demonstrated commitment to the community will be highly regarded.
Applications should come from recent, or soon-to-be graduates (course completion in either 2021 or 2022) with a tertiary qualification in the following disciplines:
Electrical Engineering

Environment

Data Science

Mine Geology and Exploration Geology

Geotechnical Engineering

Mechanical Engineering

Metallurgy

Mining Engineering – Open Pit and Underground Mining

Mine Surveying

Mining Automation

Control Systems Engineering

Control Systems & Analytics
Please note we can only consider applicants who are Australian Citizens or Permanent Residents for our Australian based positions.
Australian Vacation program
Our Australian Vacation Program provides a practical and fulfilling 12-week paid work placement over the period December to February each year for university students currently studying towards the completion of their degree.
We are seeking applications from penultimate students with a tertiary qualification that enables them to work in one of the following disciplines:
Operational Mining Automation & Robotics
IT & Digital Platforms (Data Science)
Electrical Engineering
Mining Engineering (Underground & Open Pit)
Exploration Geology
Geotechnical Engineering
Mechanical Engineering
Metallurgy
Mine Geology
Process Control Engineering
Electrical Engineering
We are looking for strong academic record coupled with excellent people skills and leadership potential. Previous work experience and a demonstrated commitment to the community will be highly regarded.
Please note applications for our Summer 23/24 program have closed.
We will be accepting applications for our 24/25 program in July 2024.
Australian Graduate Program FAQS
I have applied to Newcrest before. Can I reapply?
You are welcome to reapply if you still meet our eligibility criteria (including course completion in either 2021 or 2022).
Do you pay relocation expenses?
If you have to move residences or interstate to start your role with us, we will provide reasonable relocation assistance.
What minimum qualifications do I need to apply for a graduate role?
The minimum qualification is a Bachelors degree or equivalent in the relevant discipline to which you are applying, and that you have completed/are completing your degree in 2021 or 2022.
I have technical difficulties with my application form or a further question that is not covered here. Who do I contact?
What happens to my personal information?
You're privacy is important to us. Please see our Privacy Policy included in our Terms and Conditions for further information.
*Subject to change according to business requirements.
 
Australian Vacation Program FAQs
When can I apply for the Australian Vacation Program?
Applications for our 2021-2022 Australian Vacation Program opens 1 July 2021.
Where could I be based for my role?
Our  Vacation program students will be located at one on our major Australian operations, which include Head Office (Melbourne, Victoria), Telfer and Havieron mine sites (FIFO from Perth, Western Australia), and Cadia (New South Wales).
Upon a formal offer of employment, our onboarding team will contact you to talk through your allocated site for the duration of the program.   
I have applied to Newcrest before. Can I reapply?
You are welcome to reapply. To be eligible you must be currently studying or have just completed a relevant degree.
Do you pay relocation expenses?
If you have to move to Melbourne, Orange or Perth start your role with us, we will provide reasonable relocation assistance.
You will most likely share a house with a few other vacation student and have your own room and shared kitchen, lounge and bathroom facilities.
We will pay for your flights from your desired Point of Hire to Perth to Telfer, and return at the end of your shift. (No relocation provided with this). On shift at Telfer, you will be assigned to a room with a shared bathroom. This room will be shared with one other person on the opposite roster.
I need a work visa. Should I arrange one before I apply?
You can submit your application without having a work visa. If your application is successful and you need a work visa, the offer will be conditional upon obtaining a work visa. We cannot guarantee the approval of your work visa.
How should I dress for my interview?
Your initial interview will be conducted either over the phone/Skype due to social distancing and Coronavirus restrictions. Smart business dress is appropriate for an interview conducted in person.
 
Can I defer or postpone my start date?
Our Vacation Program is scheduled December 2021 – February 2022.  It is our preference for all Vacation students to commence at roughly the same time however we will work with you to identify a start date that is mutually agreeable should your circumstances require.
Are the Newcrest Vacation Program recruitment timelines to remain as planned given COVID-19?
At this stage there is no change to our Vacation Program timeline and we are continuing to work towards a start date of December 2021. Should there be any changes to the timelines, including that of our selection process we will keep you informed. 
For more info visit https://www.newcrest.com/covid-19
Do I need to apply twice to the program for different disciplines?
You will not need to apply twice for different disciplines. We will assess your application and video interview and you will be shortlisted against your selected preference discipline. Should there be other suitable disciplines for your profile, we will contact you and discuss this with you before moving your application further.
What happens to my personal information?
You're privacy is important to us. Please see our Privacy Policy included in our Terms and Conditions for further information.
*Subject to change according to business requirements.
Who do I contact if I'm experiencing technical difficulties with my application?
Australian Graduate Program - Application process
Step 1: Apply online
Applications will be accepted online via the Newcrest website, LinkedIn and SEEK amongst other channels. This year, we are only asking you to submit an application form – no CV or cover letter required.
On your application you'll need to respond to several questions covering what you've studied, why you're interested in Newcrest's Graduate Program and of course, provide your personal contact details.
Please use a personal email address (not your University email), and ensure you upload your up-to-date academic transcript.
Our team will review your application including taking into consideration your academic results, the relevance of your tertiary qualification, previous vacation work experience, your involvement in extracurricular activities including sport, other interests, memberships, community based activities or work experience, and importantly, your willingness to work in regional/remote locations.
Step 2: Initial video interview
The next stage is a video interview through our Montage System. Montage gives candidates a chance to answer a few questions using an online video interview recording tool. It's a quick and easy recording on your laptop/computer webcam.
We will give candidates an opportunity to record their answers more than once. This will give us a chance to 'virtually' meet you and understand more about your experiences and what's important to you.
Step 3: First interview with relevant stakeholders
The first interview will be a behavioural-based interview (usually via phone) with someone from our Talent Acquisition Team, the Newcrest discipline lead (usually based in Head Office), and representatives from our Telfer (WA) and Cadia (NSW) sites.
Step 4: Site Visits
Second round interviews will be conducted on site at one of either our Cadia (NSW) or Telfer (WA) operations. We'll make all necessary arrangements and cover the cost for your travel and accommodation if required.
A site interview will involve a site tour and an interview with the department manager of your discipline and a site HR representative.
This stage of the process is designed to ensure that you feel as comfortable with us as we do with you. We provide opportunities for you to meet with our team and, see our working environment and facilities so you can make an assessment of whether the 'fit' is right for you.
As a result of the COVID-19 pandemic the recruitment process for the Australian Graduate Program may be conducted virtually.
As an alternative to the site visits, successful candidates will be provided with a virtual onboarding site visit experience. This will allow the opportunity to virtually meet and greet hiring managers, hear insights from our graduate community and learn more about the program offering. 
Step 5: Job offer
If your application has been successful we'll contact you to make an offer of employment.
After the offer
We will keep in touch with you with relevant business updates and onboarding activities to ensure you are ready to start your new role. 
You will need to successfully complete a medical and police/background clearances prior to your commencement so we'll arrange this with you.
You will also need to provide a final copy of your academic transcript before you commence and a copy of your degree when your formally graduate.