Newcrest Sustainability Fund
Our operations help contribute jobs and investment in the communities around us, while supporting the world's access to minerals needed for use in smart phones, medicines and greener power grids.

But for us that's just the start of our efforts to support local communities.  
The communities where we are fortunate enough to operate in mean a lot to us. It is where our people live, work and play, so having strong communities around us lets us be at our best as a company too. That's why we created the Newcrest Sustainability Fund.
More than just providing funding, it's our way of working in partnership with local people and organisations around the world to deliver meaningful change, developing and investing in projects and programs that are designed for the community, by the community.
A thriving community needs teachers to thrive
Boosting teachers' skill development and refreshing classrooms
to create a nurturing environment for the region's children to
develop, learn and flourish.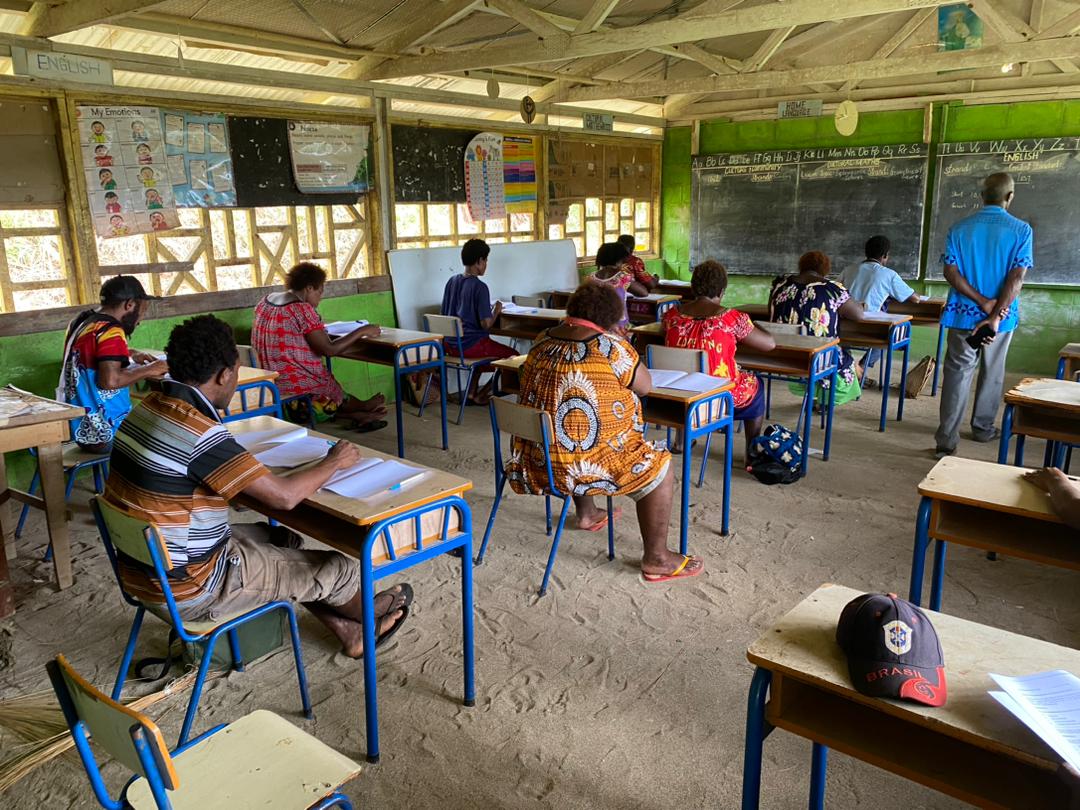 Nurturing community health workers
Providing health workers with the essential training to
strengthen their ability to confidently respond to
whatever medical situation arises.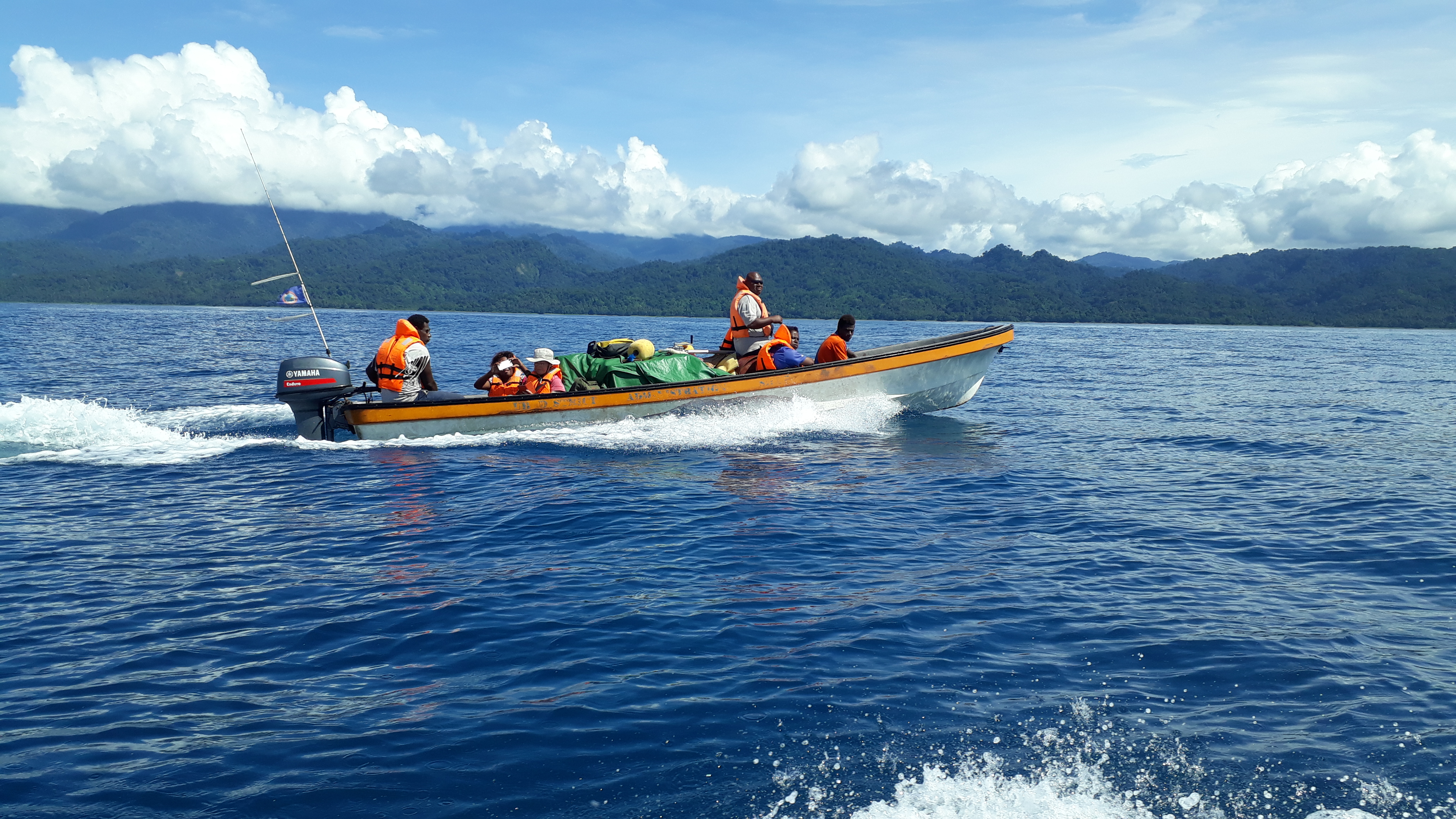 Resilient communities - Together in recovery
Joining forces with Rural Aid and the Foundation for
Rural and Regional Renewal (FRRR) to deliver
on-the-ground relief to local communities.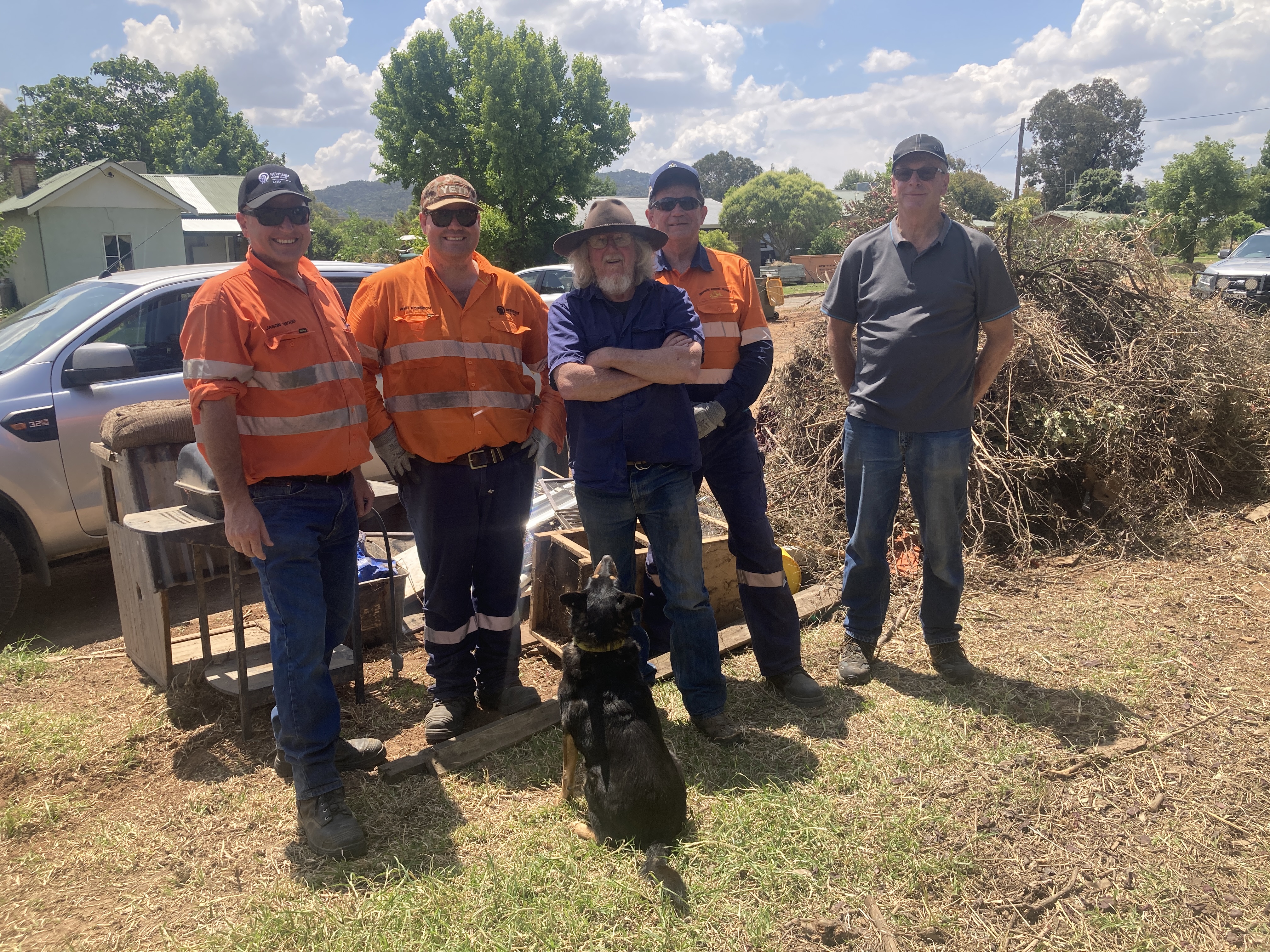 Empowering our Next Regional Doctors
Supporting rural medical students to access
world-class education, equipment, and facilities
in their own backyard.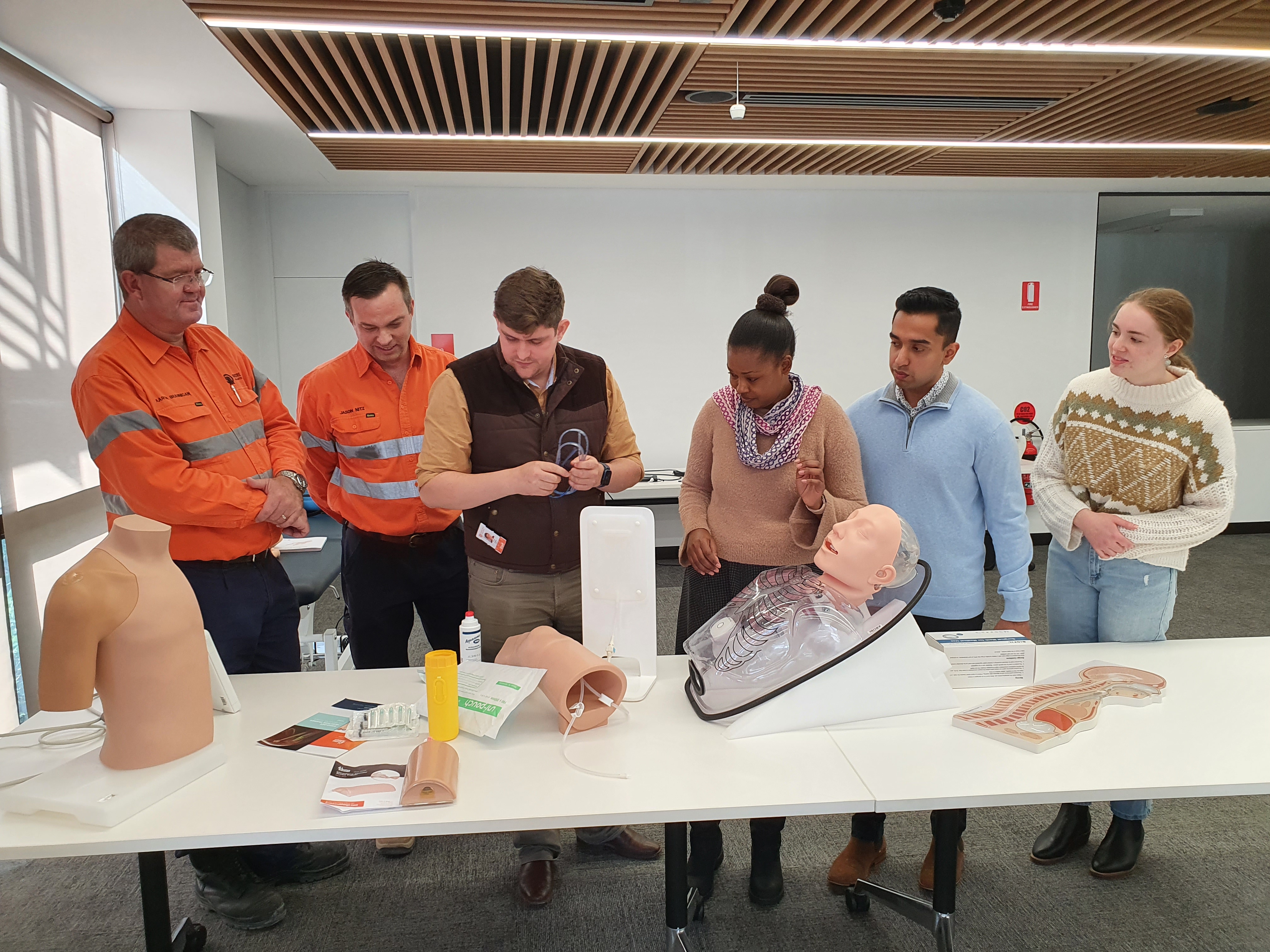 Investing in new ideas for positive change
Helping farmers and the general community battle
against this encroaching weed to support research
into new management methods.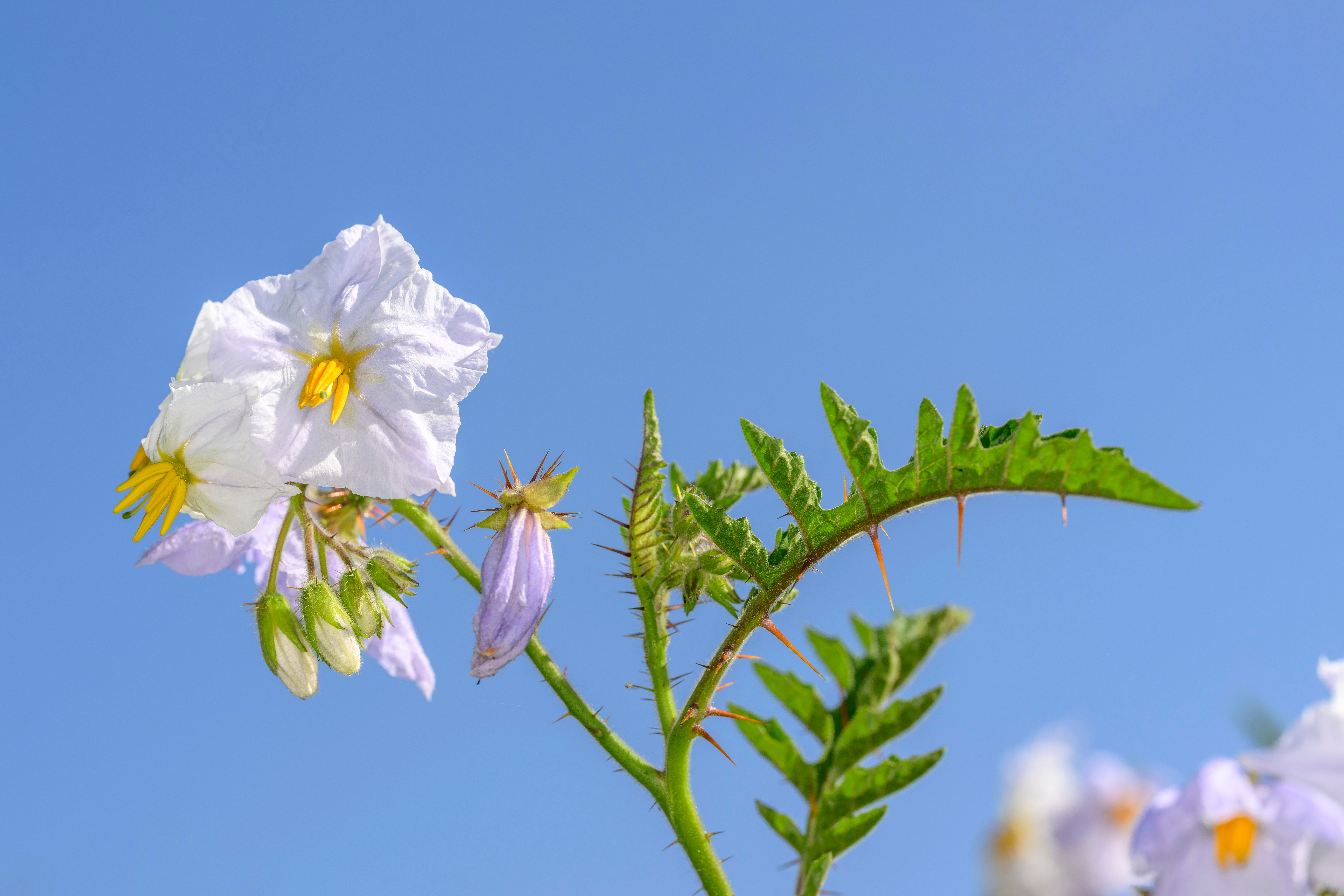 History of the Community Support Fund and Newcrest Sustainability Fund
Life changed for many people when the COVID-19 pandemic spread across globe in early 2020 and people's lives and livelihoods were being impacted by an ever-changing situation.
In response, Newcrest established the A$20 million Community Support Fund, with a clear purpose. To provide financial assistance for programs and initiatives that would support the preparedness and response to COVID-19.
Working with communities in Newcrest's key areas of operations to identify funding opportunities -from April 2020 to June 2022, 67 programs and initiatives received funding from the Community Support Fund, with a total value of A$11.425 million as of 30 June 2022. 
On the back off the success of the Community Support Fund, the Newcrest Sustainability Fund was launched for A$10 million in FY23, driving strategic social investments in support of the United Nations Sustainable Development Goals.
The priorities of the CSF included:
Our stories
The NSF has partnered with Charles Sturt University Foundation to establish a rural health simulation centre in Orange
The NSF has partnered with local services to support research into new management methods
The NSF in partnership with Australian Doctors International is providing New Ireland health workers with essential training