Sustainability
2022 Sustainability Report
SUSTAINABILITY REPORT (Interactive)
Creating a brighter future for people through safe and responsible mining.
Sustainability is not a buzzword in our company.
It is fundamental to the way we do business and is an imperative for our continued success.
Our Purpose
To create a brighter future for people through safe and responsible mining 
Our Vision
To be the Miner of Choice
Valued by our people and communities

Respected by our partners, customers, suppliers and peers

Celebrated by our owners
Our Edge
Collaboration, innovation and an owner's mindset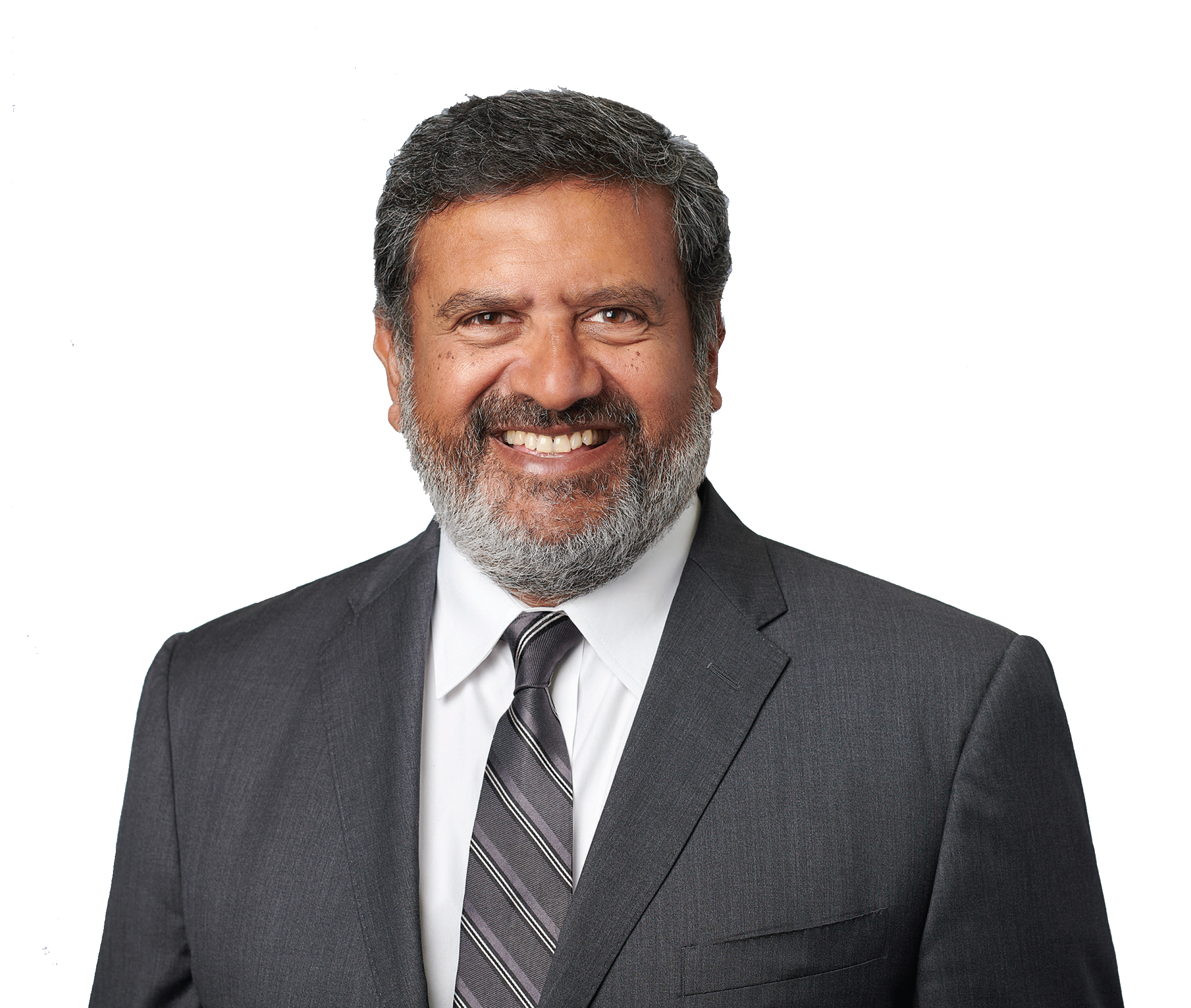 Managing Director & Chief Executive Officer
We believe that success is more than just delivering strong financial performance. We understand that society, shareholders and indeed employees expect more. People want companies to demonstrate a social purpose and are increasingly holding companies to account for the decisions and actions they take.
Chairman of the Safety & Sustainability Committee
The mining and resources industry is the engine of many economies around the world and a cornerstone of human progress. As one of the world's largest gold mining companies, we have a responsibility and are in a privileged position to make a positive, sustainable difference to people and communities.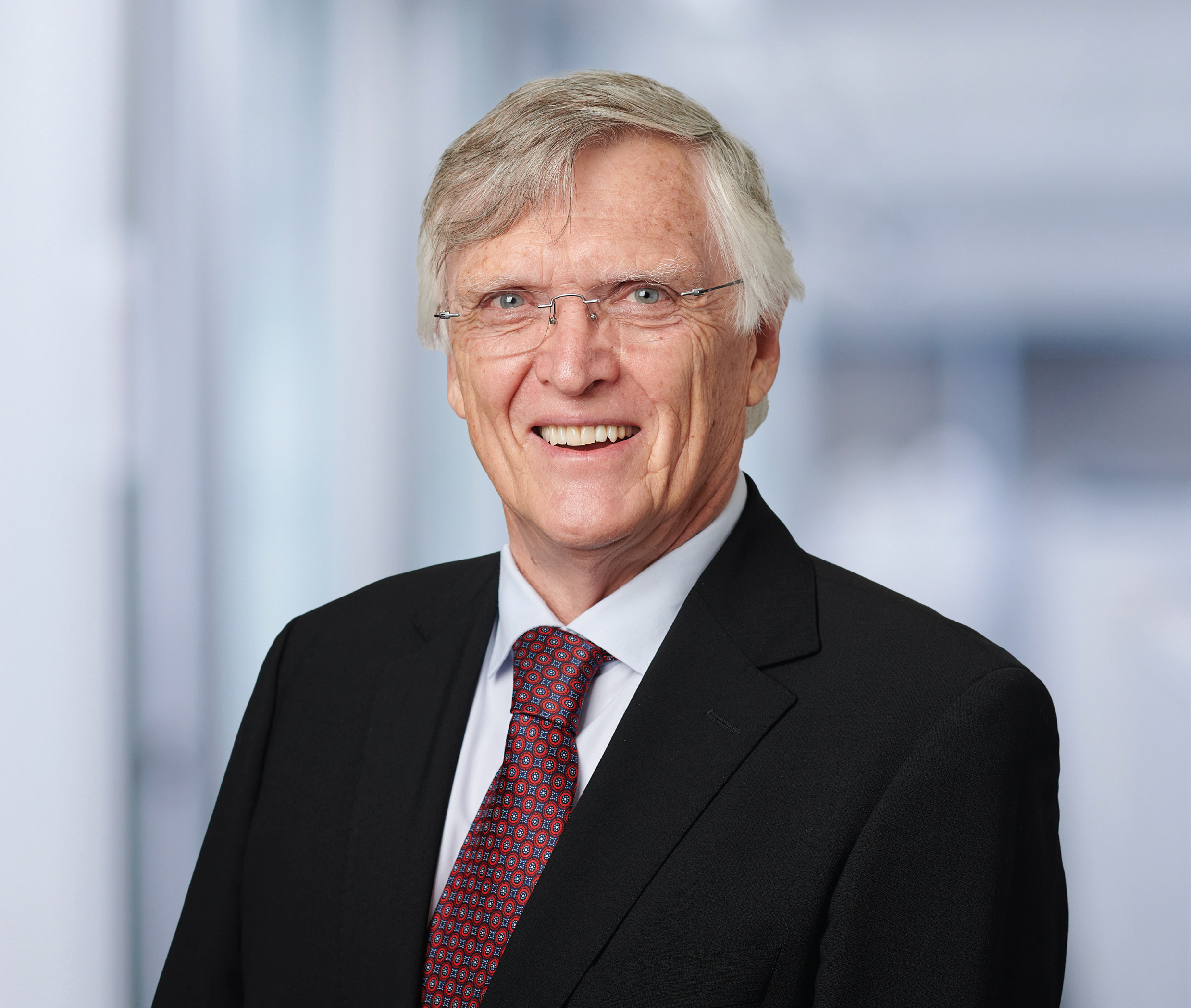 Our approach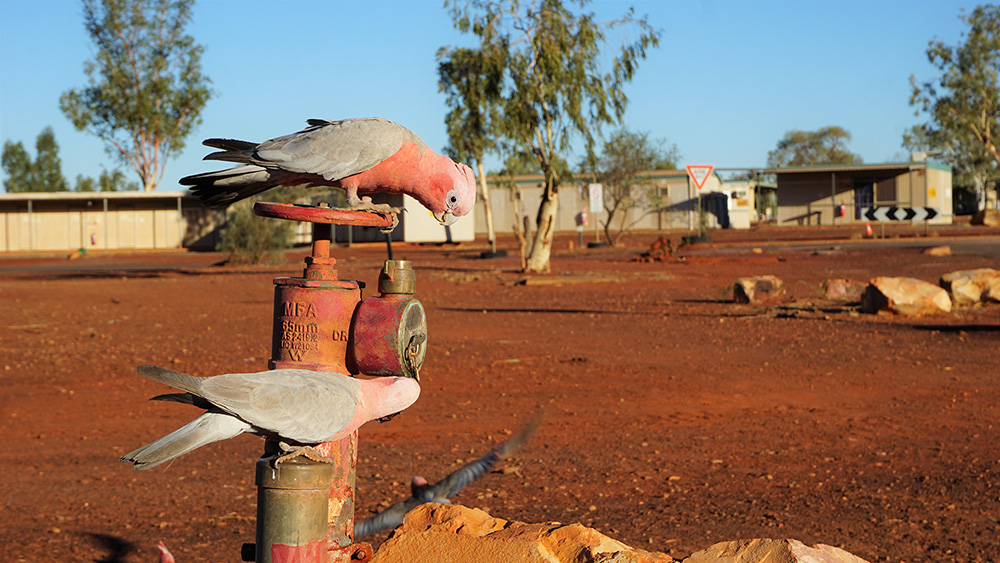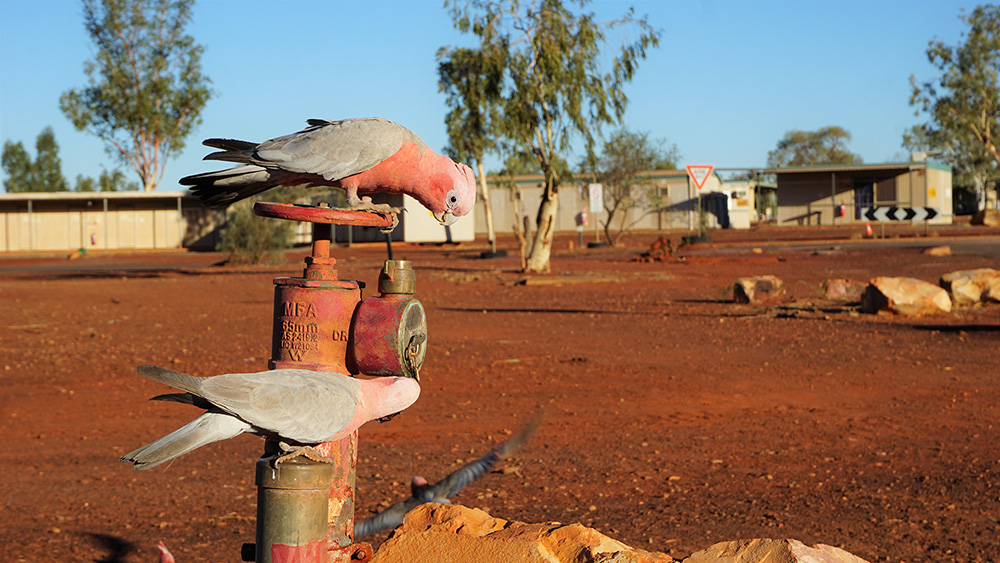 Integrated sustainability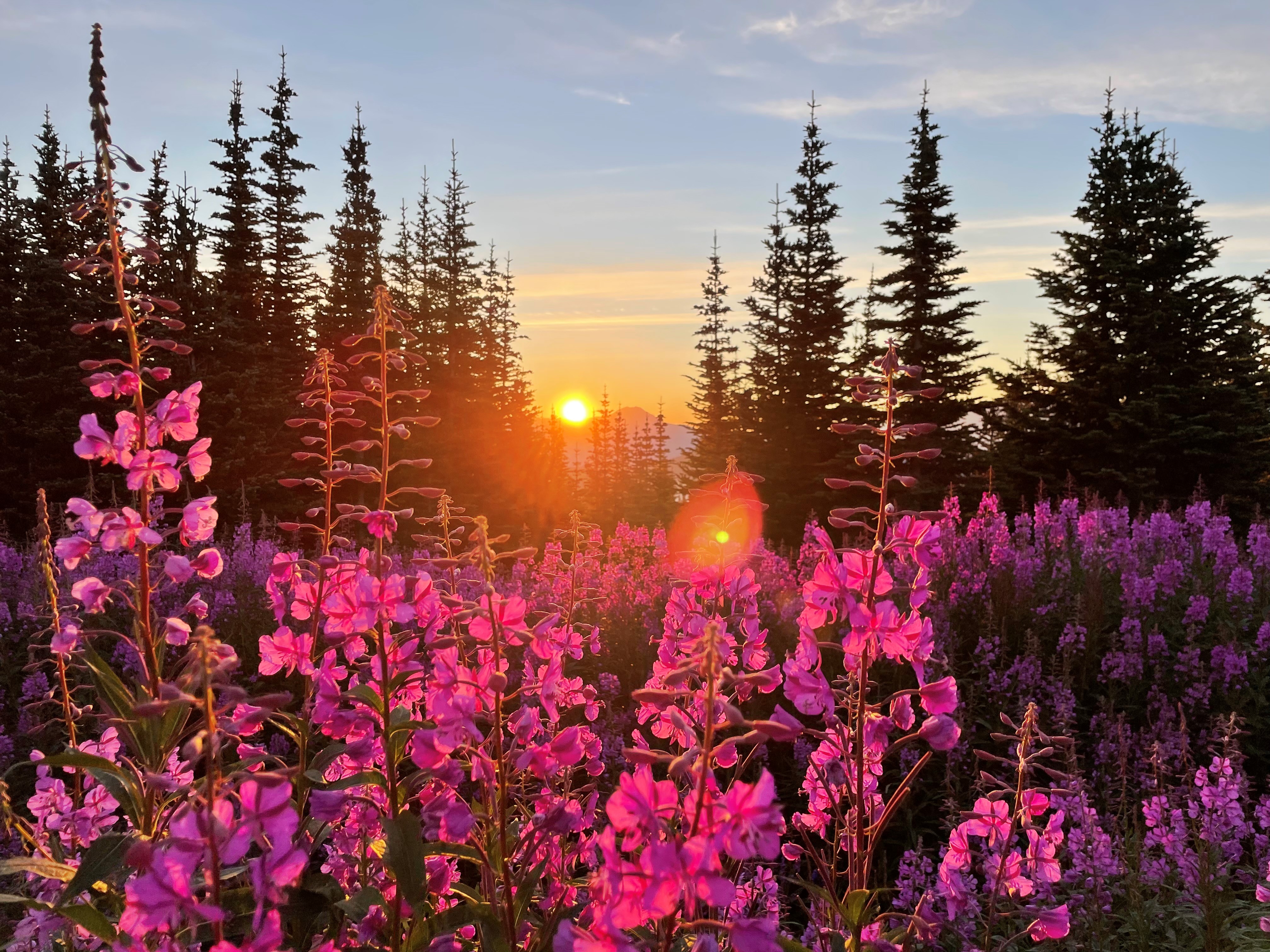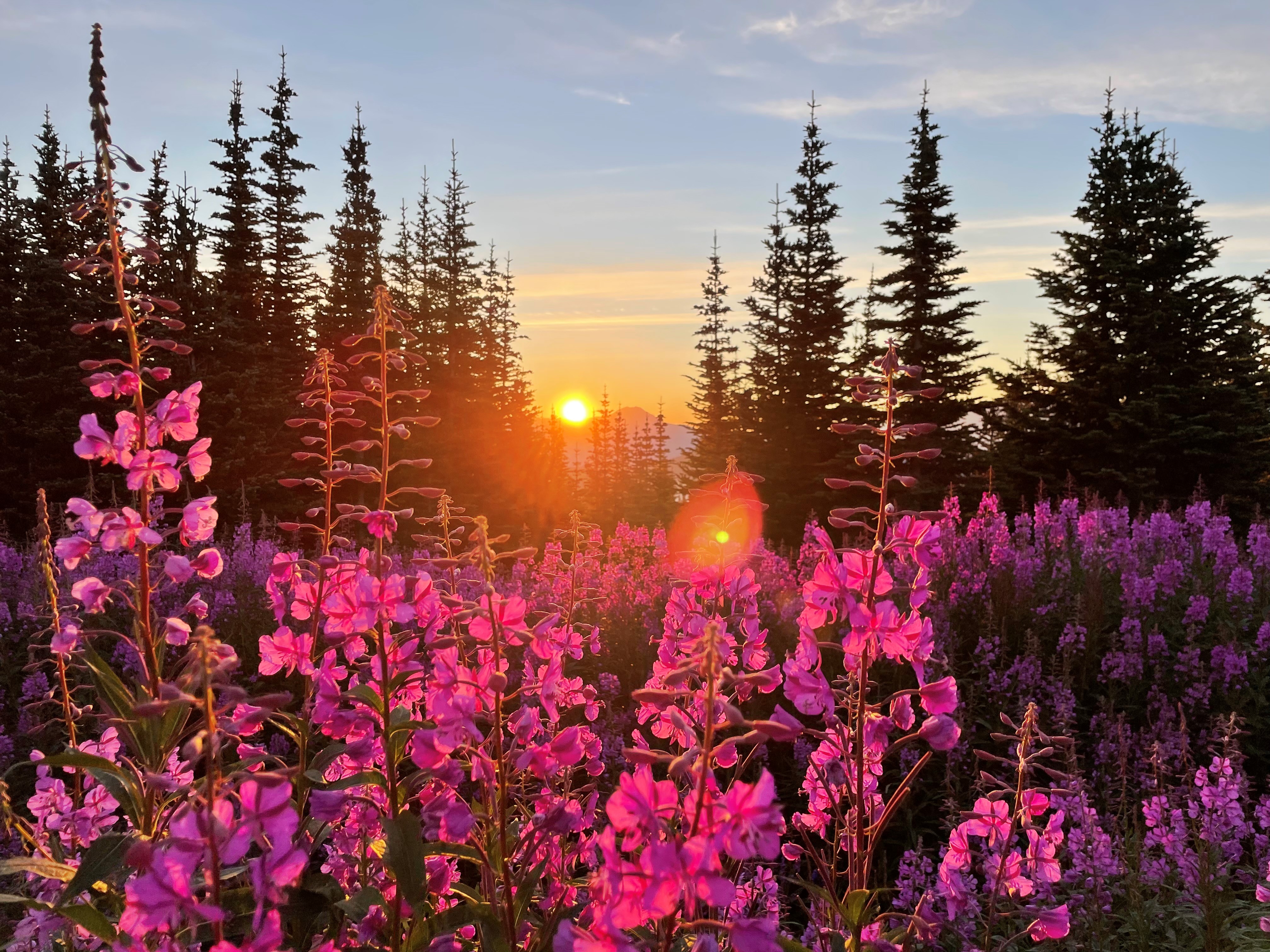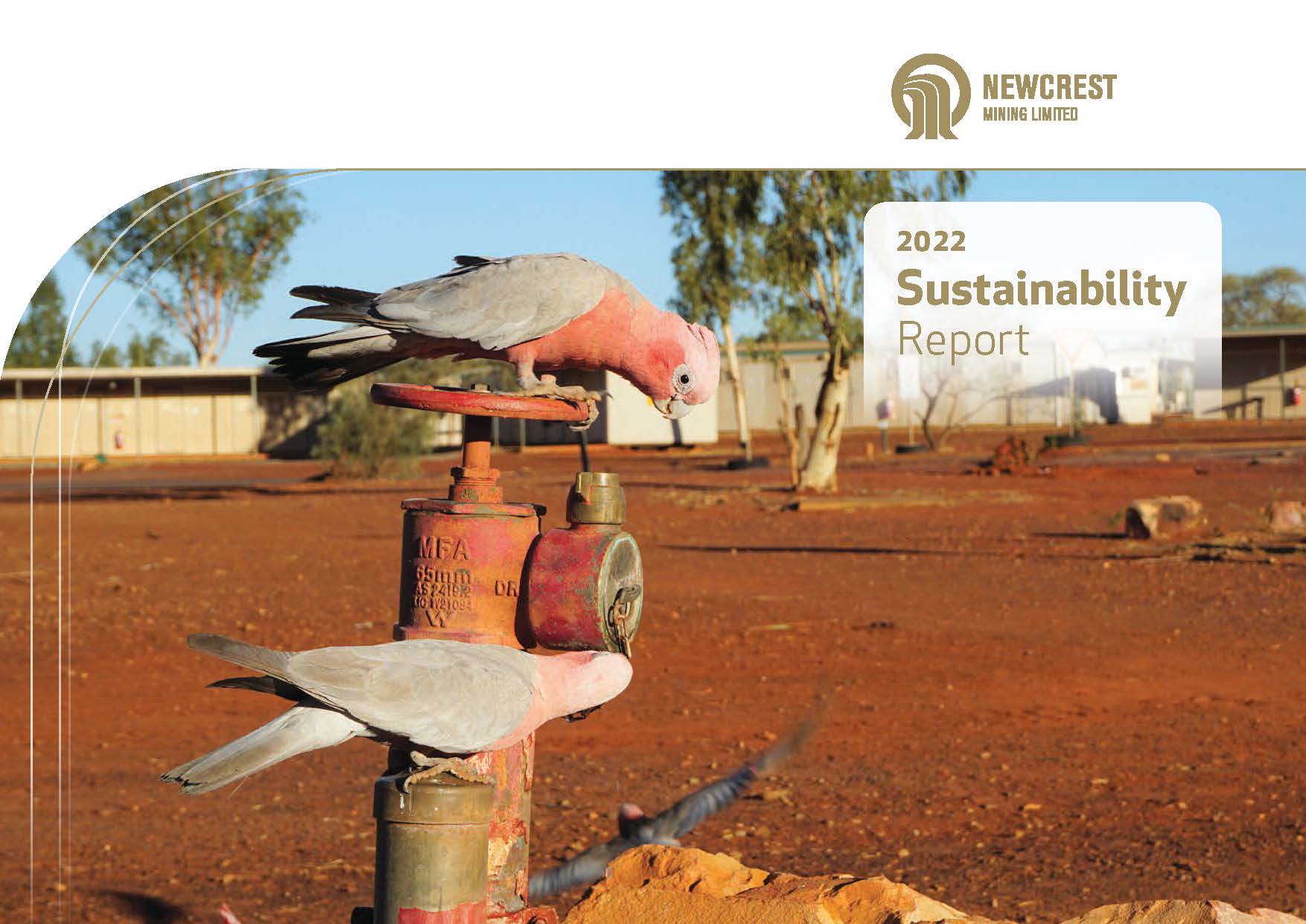 Sustainability report
Newcrest's Sustainability Report is based on guidance provided by the Global Reporting Initiative Standards and the AA1000 AccountAbility Principles Standard, as well as ICMM's broader member reporting requirements.