Investor Centre
Annual Report 2020
Download
Newcrest's Annual Report for FY20
We are well positioned to deliver on our near-term growth options of Havieron, Red Chris and Wafi-Golpu.
Sandeep Biswas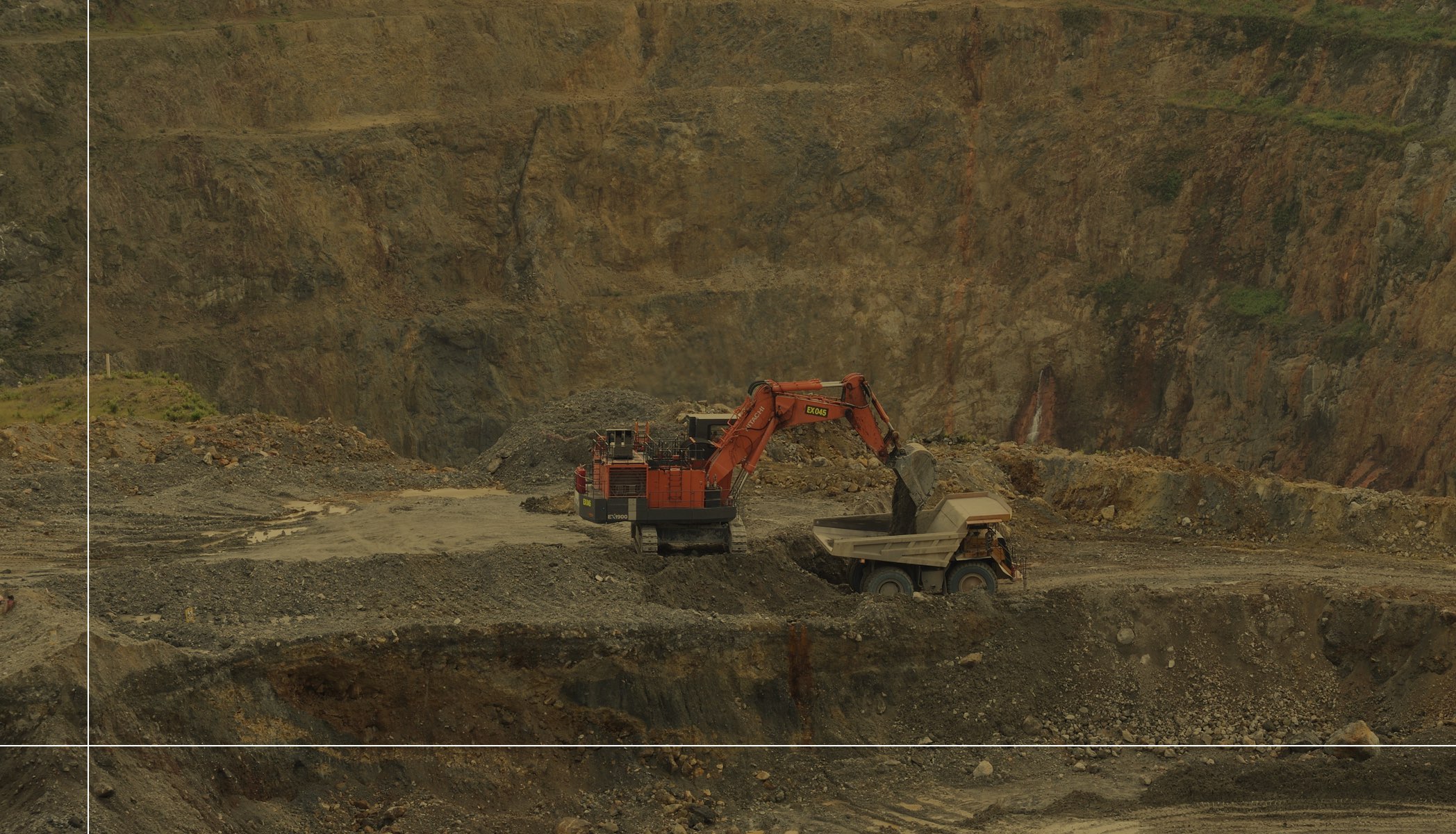 To be the Miner of Choice™ for our people, shareholders, host communities, partners and suppliers.
To safely deliver superior returns to our stakeholders from finding, developing and operating gold/copper mines.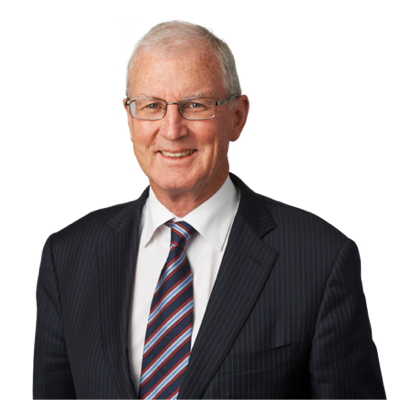 Chairman's Report
The last financial year has seen Newcrest continue to deliver against its profitable growth pillar.
Managing Director's Review
During the period we had no fatalities or life-changing injuries.
Forging a stronger Newcrest
The health and safety of our people is of primary importance at Newcrest. 
Our clear focus remains on eliminating fatalities and life-changing injuries from our business, while striving to make continual progress on reducing all injuries and health impacts.
We believe that a strong and enduring commitment to the health and safety of our workforce best reflects our values and underpins and sustains optimal business performance.
To achieve Newcrest's full potential for our stakeholders, our company strategy focuses on five key pillars, each with associated aspirations which were set in February 2016. 
Zero fatalities and industry-leading TRIFR by end of CY20
First quartile organisational health by end of CY20
First quartile Group AISC per ounce by end of CY20
5 breakthrough successes by end of CY20
Exposure to five tier one orebodies by end of CY20
(operations, development projects, or
equity investments)
Our Edge
Being agile, bold and having an owner's mindset
Newcrest's three key external stakeholders are:
Communities
Newcrest's mining and exploration activities have the potential to significantly impact the communities in which we operate.
Shareholders
Newcrest aims to safely deliver superior returns to our shareholders through the discovery and development of gold/copper orebodies and from our operating gold/copper mines.
Government
We believe Newcrest's activities positively contribute to the economy of the jurisdictions in which we operate through tax, royalties and other socio-economic benefits at the community level. 
Asset Overview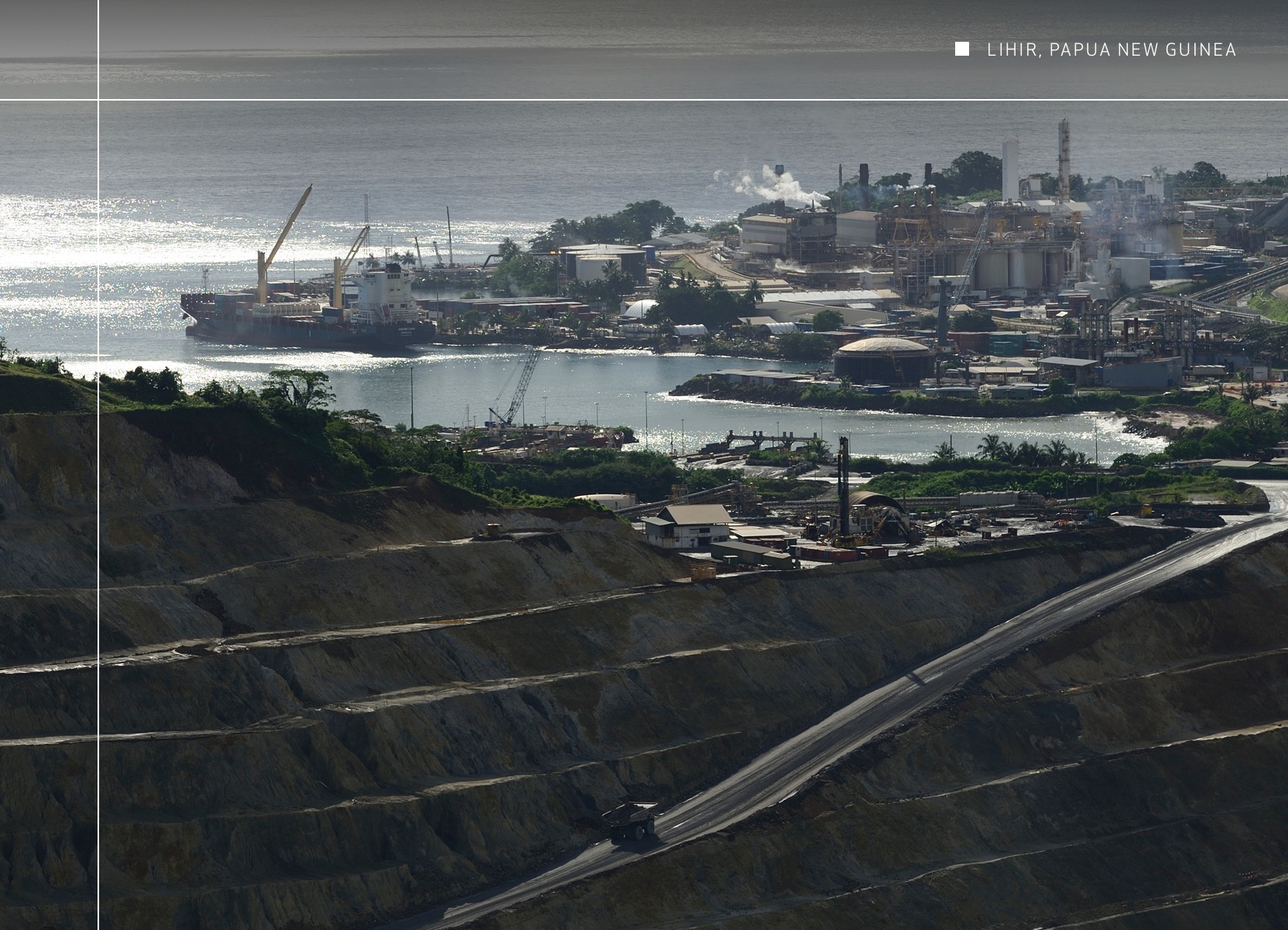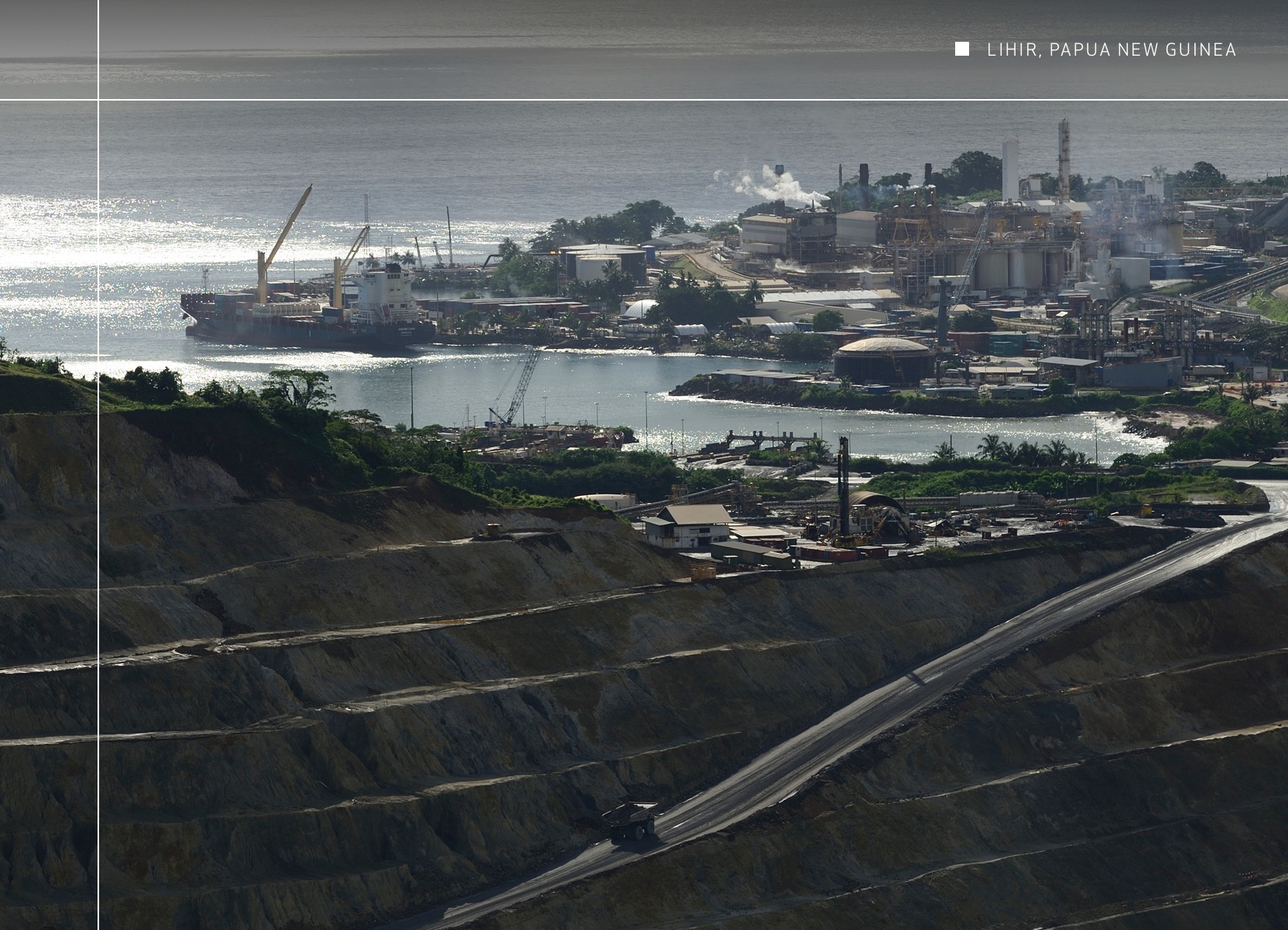 2020 Newcrest Annual General Meeting
2020 AGM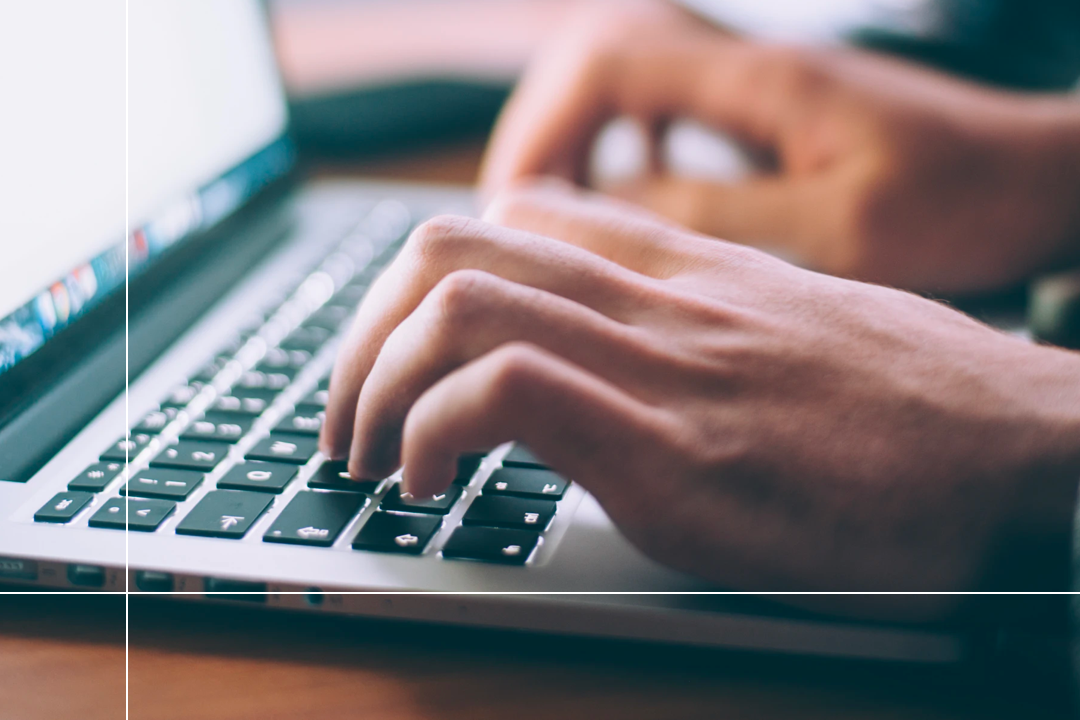 Newcrest's Annual General Meeting for FY20 was held  on Wednesday, 11 November 2020.
Key Achievements for FY20
Newcrest delivered a solid performance for the financial year, producing 2.2 million ounces of gold at an AISC of $862 per ounce and generated an underlying profit of $750 million.
Free cash flow before M&A
activity1 of
$670m
Successful equity
raising
A$1.2bn
Six and a half consecutive years of positive free cash flow.
Newcrest's Value Proposition
Newcrest holds a unique position in the market with our long reserve life, low cost production, exciting pipeline of growth projects and our strong technical and exploration capabilities.
Delivering on commitments
$3.5bn
Free cash flow delivered over 6.5 years
Long reserve life
52moz2
Gold Ore Reserves
With an estimated 52 million ounces of Gold Ore Reserves, Newcrest's Reserve Life was approximately 24 years at 30 June 20203
Increased shareholder returns — Full Year Dividends (CPS)
Safety and Sustainability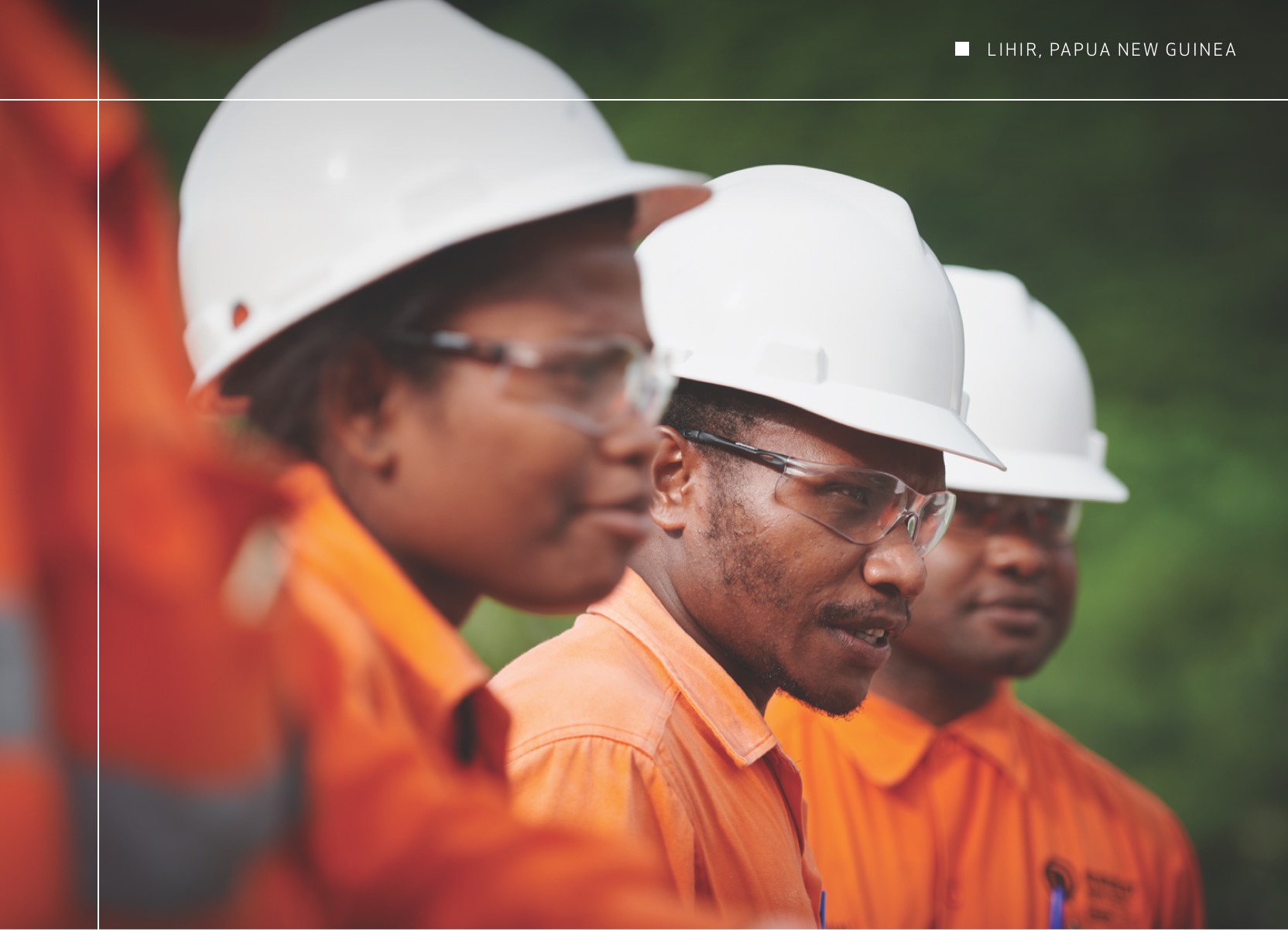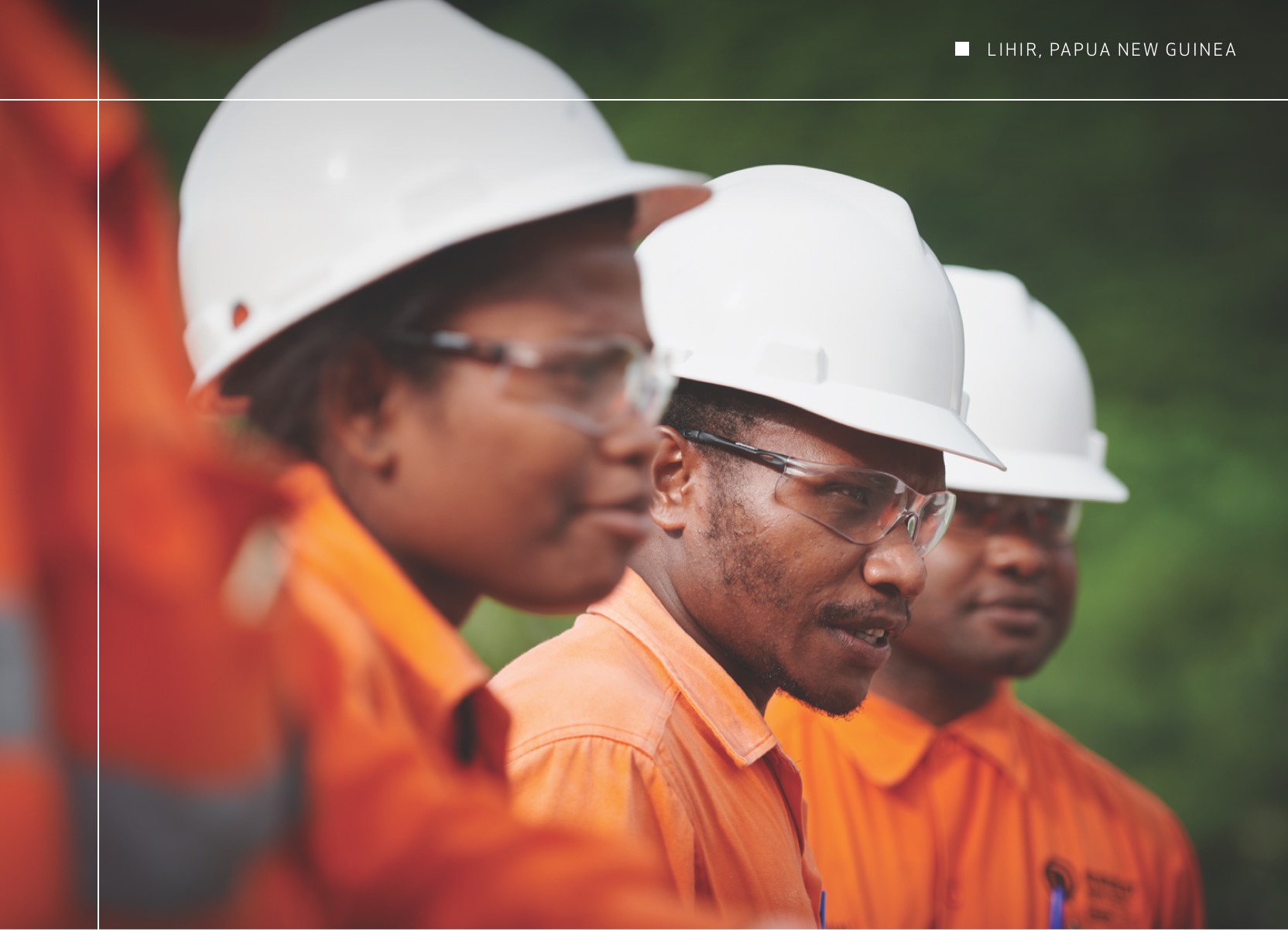 For this reference and other references to non-IFRS financial measures throughout this annual report, refer to the information in the Operating and Financial Review within the Directors' Report regarding the inclusion and definitions of non-IFRS financial measures.

See page 30 of the full Annual Report. An updated Reserves and Resources statement will be issued in February 2021.

Reserve life is indicative and calculated as proven and probable gold reserves (contained metal) as at 31 December 2019 divided by gold production for the 12 months ended 30 June 2020. The reserve life calculation does not take into account future production rates or gold recovery rates and therefore estimates of reserve life do not necessarily equate to operating mine life.