Investor Centre
2021 Annual Report
Download
Download the FY21 Annual Report here:
Our purpose is to create a brighter future for people through safe and responsible mining.
Vision
To be the miner of choice:
–    Valued by our people and communitites
–    Respected by our partners, customers, suppliers and peers
–    Celebrated by our owner
Our edge
Collaboration, innovation and an owner's mindset
Newcrest delivered another strong operational and financial performance for FY21, producing 2.1 million ounces of gold at an All-In Sustaining Cost of $911 per ounce.
Record Statutory and Underlying profit of
$1.2bn
Record annual free cash flow of
$1.1bn
Record total dividends for FY21 of
US55cps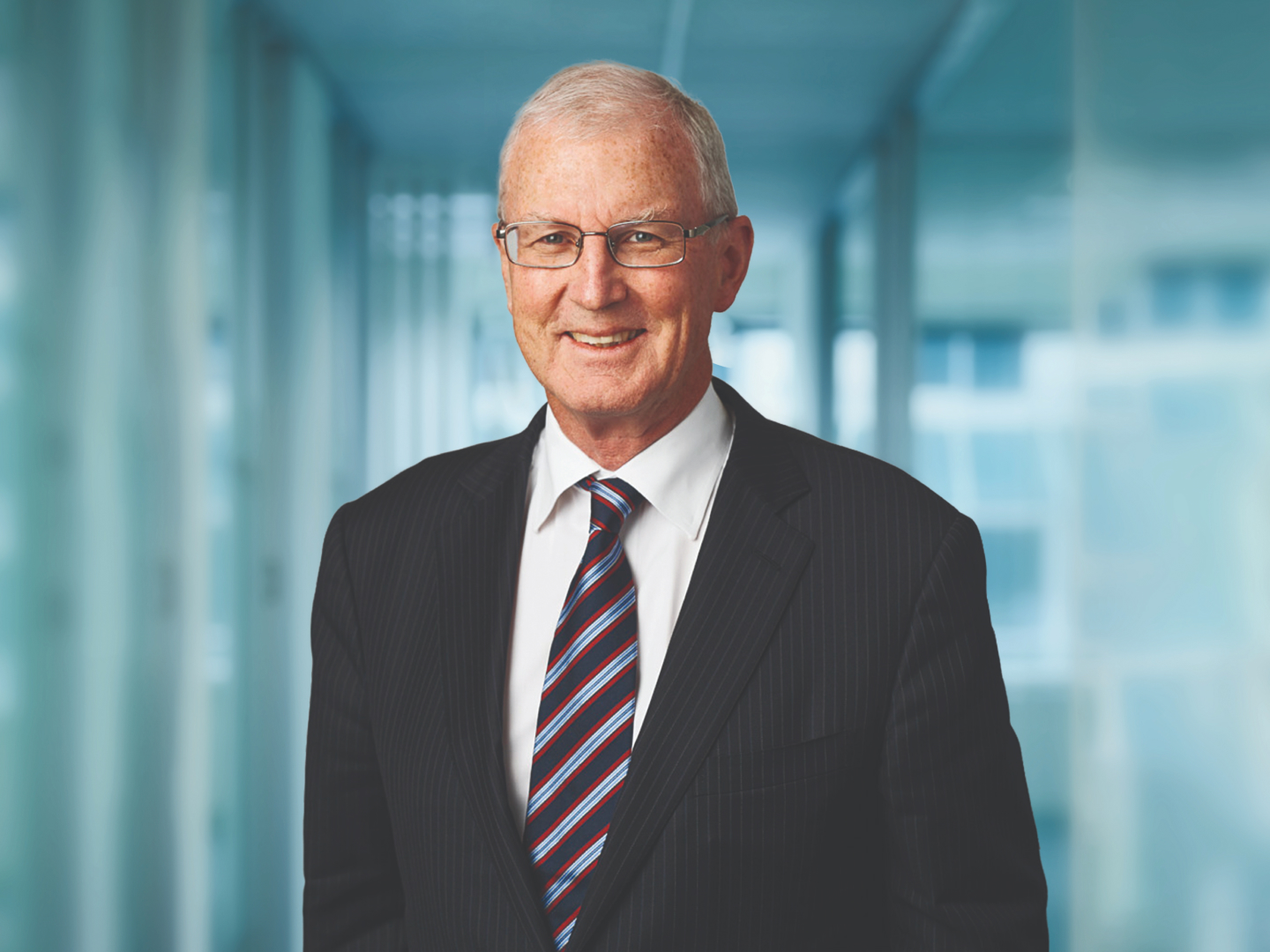 Chairman's Report
I am pleased to present Newcrest's Annual Report for FY21 which outlines our progress and achievements for the year.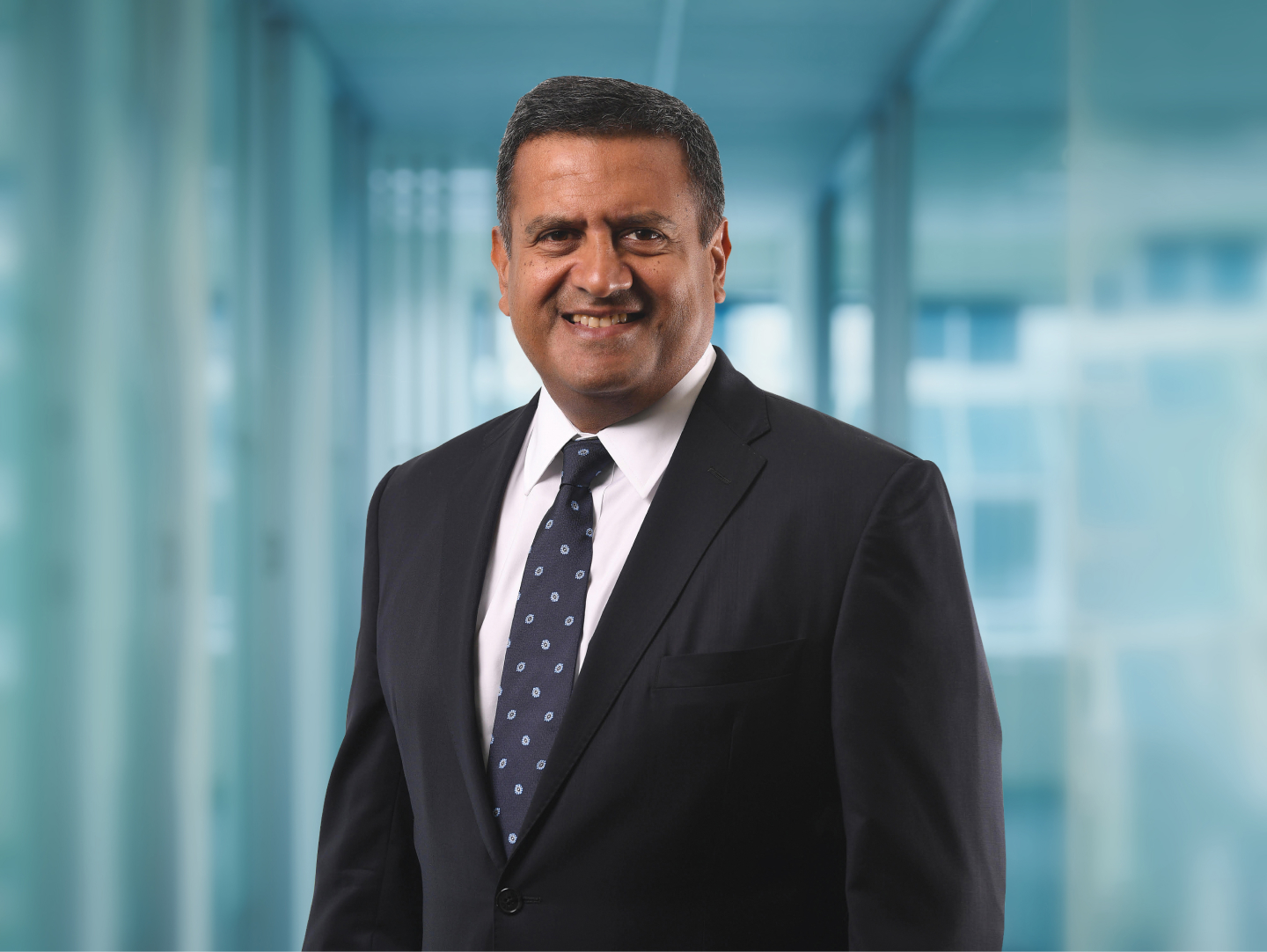 Managing Director's Review
Thank you for your continued support and investment in Newcrest through what has been another year of strong operational and financial performance.
Operational Review
Newcrest owns and operates a portfolio of predominantly low cost, long life mines and has a strong pipeline of brownfields and greenfields exploration projects.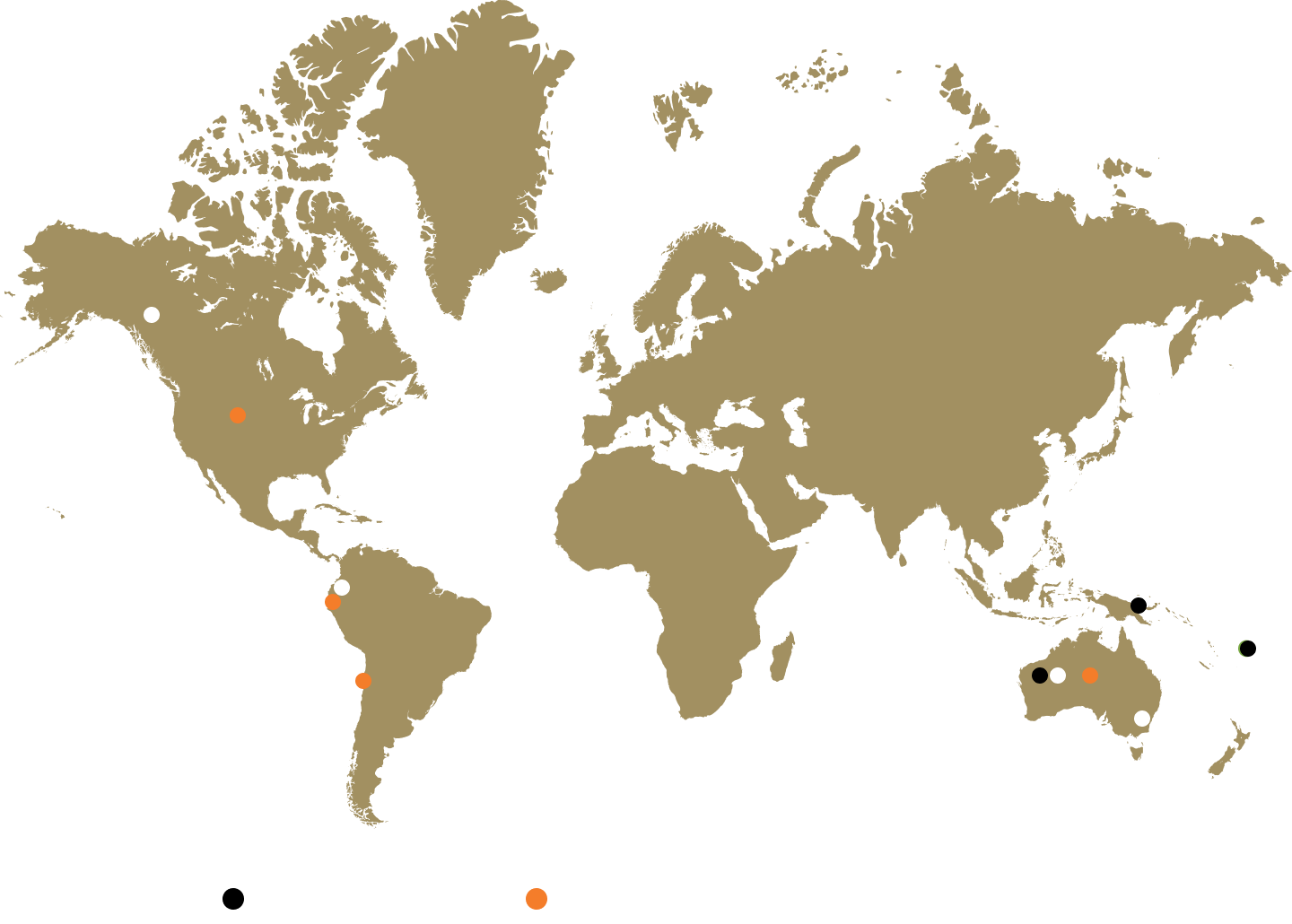 Our Strategy
Forging an even stronger Newcrest
In February 2021 we announced our Forging an even stronger Newcrest plan which outlined our aspirations across five key pillars of Safety and Sustainability, People, Operating Performance, Technology and Innovation and Profitable Growth that we hope to achieve by the end of calendar year 2025.
This plan builds on what we have already achieved under our Forging a stronger Newcrest plan and will help drive our aspirations for the next five years. 
We are a safe and sustainable business
Everyone goes home safe and healthy every day. Communities trust us because of our environmental 
and social performance.
What we will do
Sustain and build on the NewSafe, CCM and Process Safety programs
Accelerate the roll out of our health and wellbeing programs
Deliver our Social Performance program in partnership with host communities to leave a positive legacy
Deliver on our public environmental commitments and policies
Measures
Zero fatalities or life-changing injuries
Top decile TRIFR
No repeat SPIs
Achieving our Greenhouse Gas emission intensity reduction and water efficiency targets
Top decile performance for Metals & Mining in the Dow Jones Sustainability Index
FY21 Progress1
Approaching six years free of fatalities
Industry-leading low injury rates2
Goal of net zero carbon emissions by 20503
Cadia renewable energy PPA is expected to help deliver ~20% reduction in Group emissions intensity from 20244
New compensation, relocation and benefits sharing agreements with the mining lease landholders at Lihir 
We have the best people
We have a high-performance, inclusive culture where everyone can thrive and excel.
What we will do
Enable our people to reach their full potential through training and focused career development opportunities
Embed performance management and recognition programs
Build an inclusive and diverse workforce by implementing our D&I plans
Strengthen Inclusive Leadership at all levels in the organisation
Measures
Top decile Organisational Health
Top half of industry diversity metrics
Year on year improvement in Organisation Health inclusion measures
At least 50% of our appointments are internal candidates
FY21 Progress1
Progressing our objective of creating a diverse, inclusive and psychologically safe work environment
Senior leaders are actively engaged in an inclusive leadership program
Increased global hiring of female talent to 23% (from 15%)
We are outstanding operators
We safely operate our assets to their full potential.
What we will do
All our people apply the Edge mindset with a focus on maximising sustainable cash generation
Deliver on our full potential targets under the Edge program
Deliver on robust value-focused budgets and business plans
Deliver on MOS, Asset Management and Process Control & Analytics plans
Actively manage & reduce our material risks
Measures
Consistently meet or exceed Budget
Performance v industry benchmarks and technical limits
Top quartile Overall Equipment Effectiveness (OEE)
Lowest quartile AISC per ounce
No major unplanned operational interruptions
FY21 Progress1
Cadia delivered ore mined & milled records and exceeded its production guidance for FY21
Cadia achieved record low AISC of negative $109/oz for FY21
We are a leader in innovation and creativity
We create lasting value through audacious breakthroughs.
What we will do
Further improve operational safety and sustainability through technology
Extend our caving leadership position
Apply digital, big data, automation and other future of mining technologies to realise step change improvements in operating efficiencies
Make technology breakthroughs to release the full value of our orebodies
Rapid experimentation and adoption through collaboration with others
Measures
No major unexpected geotechnical events
15 Moz eq of innovation driven growth in Ore Reserves5
20% improvement in operational efficiency and sustainability measures5
$1 Bn of incremental NPV added through breakthroughs5
FY21 Progress1
Studying the application of civil engineering techniques to Phase 14A which could enable access to existing Indicated Mineral Resources
Assessing whether these techniques can be applied to other cutbacks at Lihir which could enable a further deferral of the construction of the Seepage Barrier
We grow profitably
We have an industry leading portfolio that delivers superior returns and growth.
What we will do
Disciplined capital allocation
Maximise exploration success through technology and Newcrest know how
Execute Projects in a capital efficient way on budget and on schedule
Execute value accretive M&A
Measures
Add to our portfolio of Tier 1 and Tier 2 orebodies
2–3 greenfield discoveries
Havieron in production
Red Chris block cave nearing production
Wafi-Golpu project approved and in development
FY21 Progress1
Cadia Moly plant in commissioning
Cadia Expansion Project and PC1-2 Early Works Program underway at Cadia
Progressing construction of exploration declines at Havieron and Red Chris
Telfer WDS5 cutback underpins long term potential
Recommenced Wafi-Golpu SML discussions
As at 31 August 2021 and reflects progress made since announcing Newcrest's Forging an even stronger Newcrest plan in February 2021.
Injury rates are lowest quartile when compared to the International Council on Mining & Metals report titled "Safety Performance – Benchmarking progress of ICMM company members in 2020".
Relating to Newcrest's operational (Scope 1 and Scope 2) emissions. Newcrest intends to work across its value chain to reduce its Scope 3 emissions.
Refer to market release titled "Newcrest signs renewable energy PPA to help deliver ~20% reduction in greenhouse gas emissions" dated 16 December 2020.
Aspirational statements, which are not to be construed as guidance.
2021 Newcrest Annual General Meeting
2021 AGM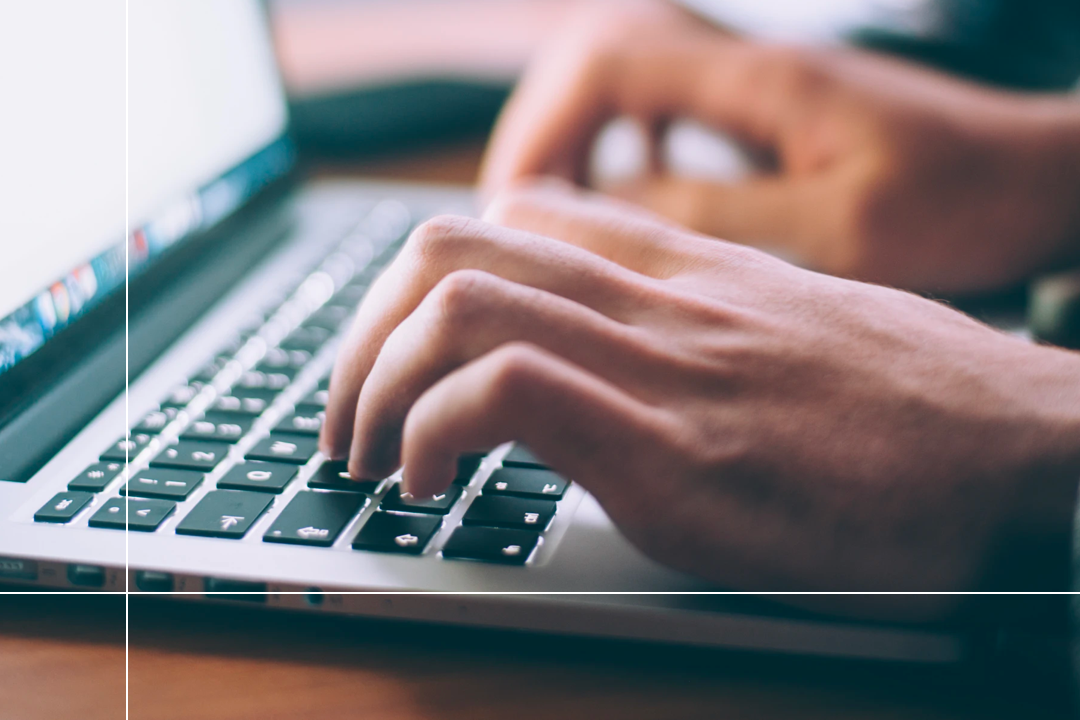 Newcrest will hold its Annual General Meeting for FY21 on Wednesday 10th November 2021 at 10:30am (Melbourne time).
Safety and Sustainability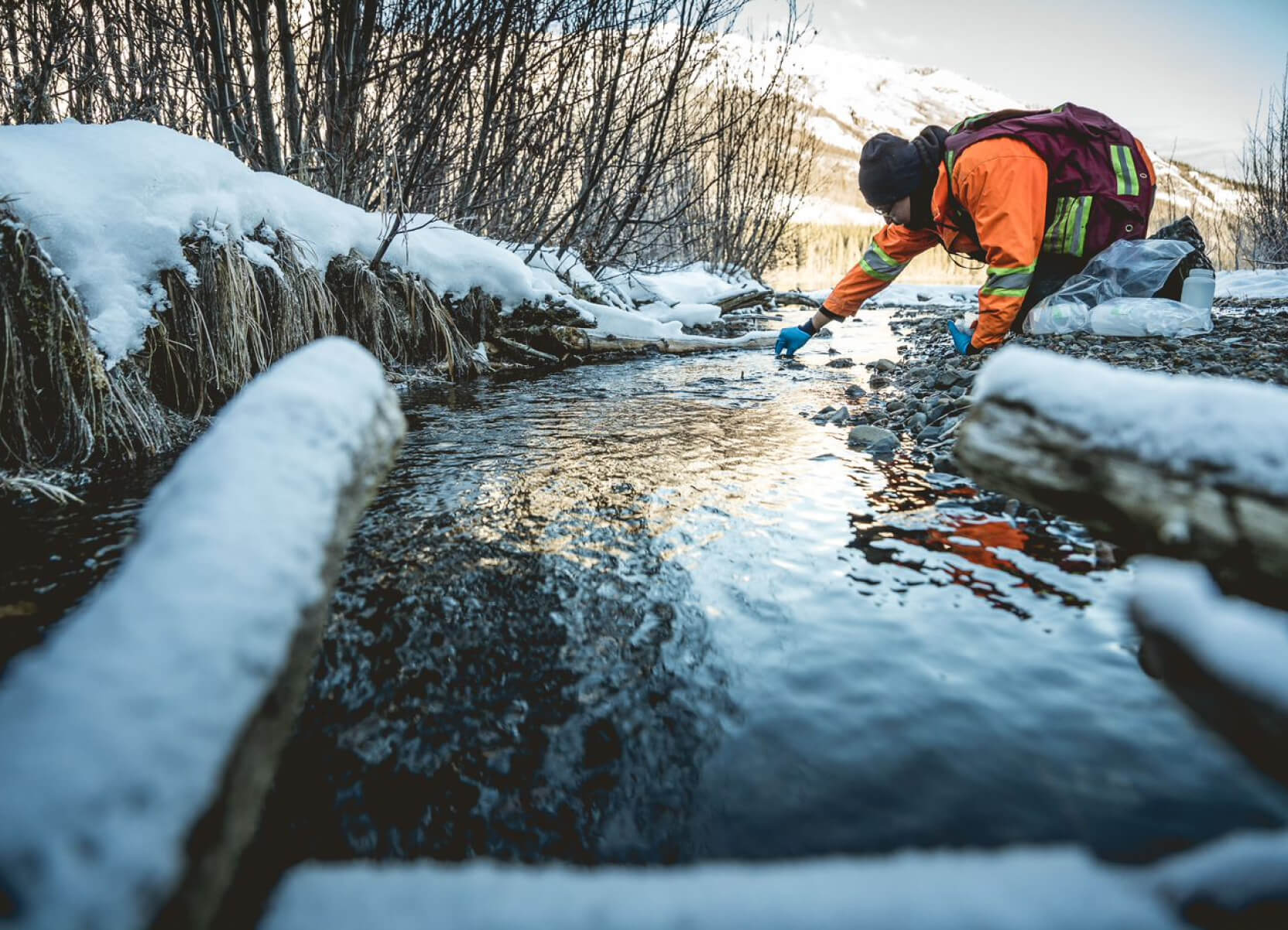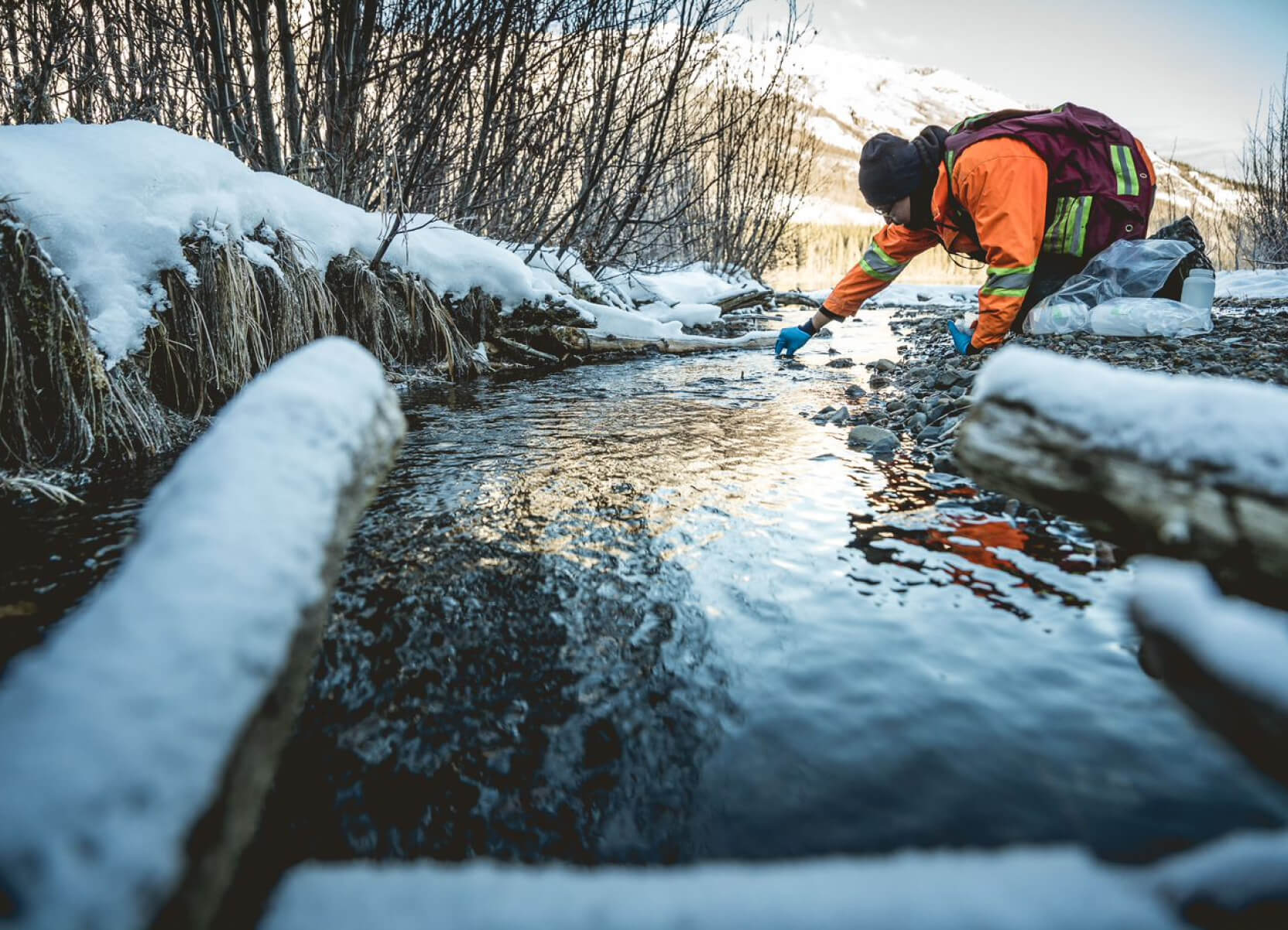 People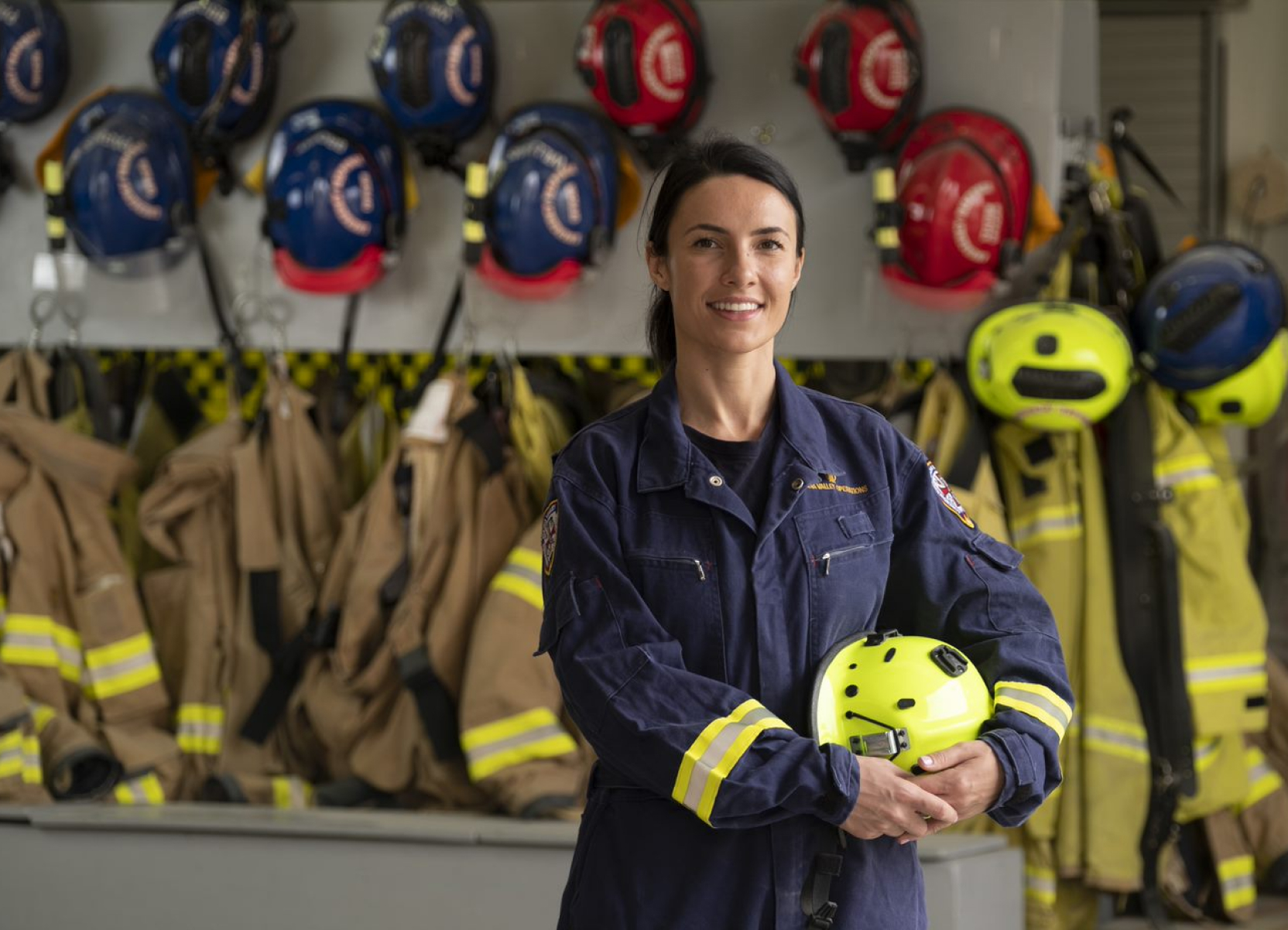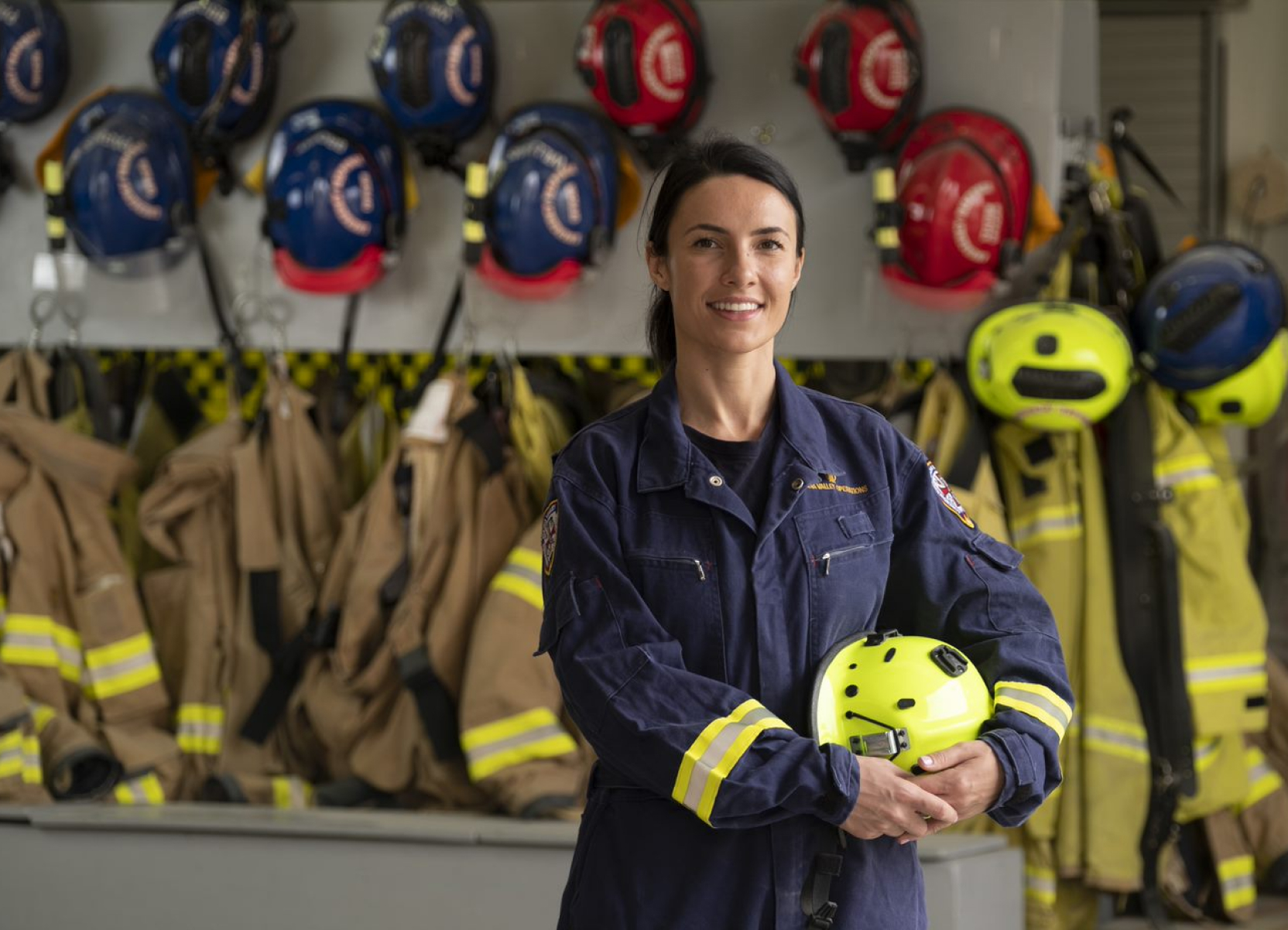 Organic Growth